"The Appointment of Hon. Dr. Pohiva Tu'i'onetoa as the New Prime Minister of Tonga"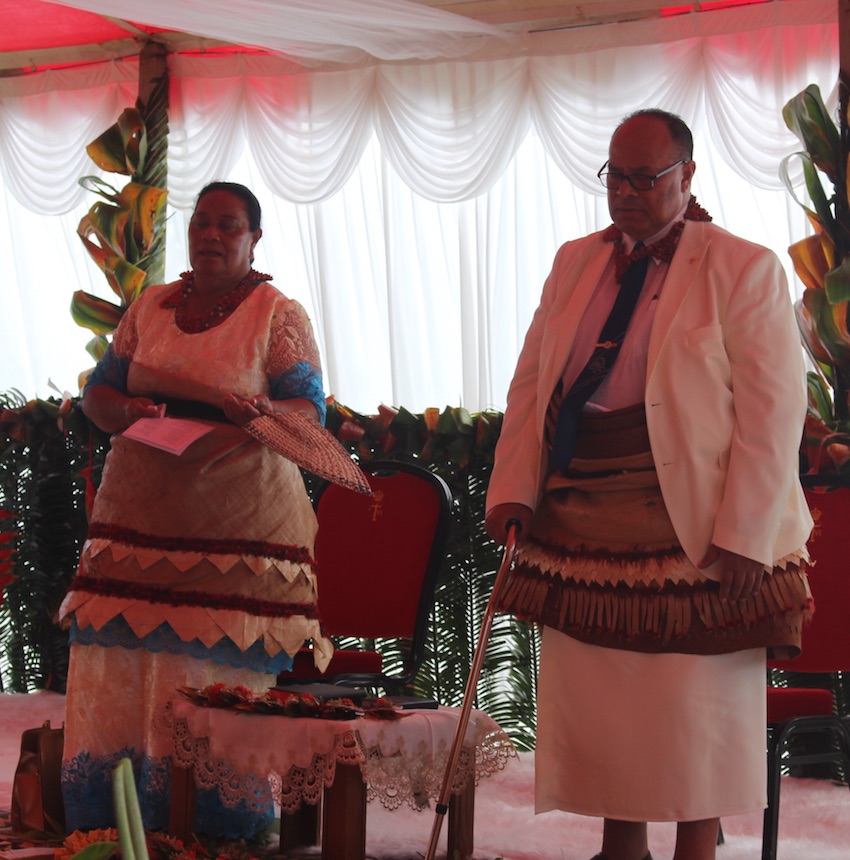 The Hon. Dr. Pohiva Tu'i'onetoa on recommendation of the Legislative Assembly on 27th September
2019, has been Officially Appointed by His Majesty, King Tupou VI ,Tuesday, 8th October 2019, as the 17th Prime Minister of Tonga. He is also the Minister responsible for Public Enterprises.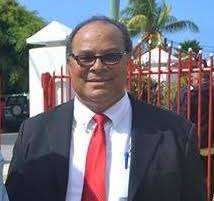 Hon. Dr. Pohiva Tu'i'onetoa, 68 of Talafo'ou, Tongatapu, was among two nominated candidates elected on
Friday 27 September 2019, and won by 15-8 votes by the 23 elected members of the Tonga Parliament in a
secret ballot.
He was former Minister for Finance, under the former Prime Minister, Hon. Samuela 'Akilisi Pohiva,
who passed away last month.
Dr. Pohiva Tu'i'onetoa studied Accounting at the Institute of Chartered Accountants of New Zealand
(CA) in 1982. He received a Graduate Diploma in Financial Management from Monash University,
Melbourne, Australia in 1993, and went on graduating with a Master of Business Accounting (MBA)
from the same University in 1994. He received his Fellow Chartered Accountant (FCA) from the Fellow
of Institute of Chartered Accountant of New Zealand in 1999. He is a certified Management Accountant
(CMA) from the Institute of Certified Management Accountants in Australia in 1997, and a receiver of
a certificate of Civil Law from the University of the South Pacific.
The Hon. Tu'i'onetoa is a Doctor of Christian Ministry, from the Faith Evangelical Lutheran Seminary,
Tacoma, Washington, USA since 2000.
He first joined the Tonga Civil Service in January, 1979. He was the Official Liquidator at the
Department of Justice, commercial Division in Hamilton, New Zealand. He served as Tonga's Auditor
General (AG) from 1983-2014, before he was first elected to parliament in the 2014 General Election
as People's Representative for Tongatapu Constituency No.10. He was a Private Secretary to His
Majesty from 1987-1988, and also clerk to the Privy Council during the same period.
In the Pohiva's Government, Dr. Pohiva Tu'i'onetoa served as Minister for the, then Ministry of Labour,
Commerce and Industries; Minister of Police, Prisons and Fire Services. He became Minister of Revenue
and Customs up to September 2017, where he was later appointed as Minister of Finance and National
Planning in January 2018.
He was a member and representative at the International Congresses of International Organization of
Supreme Audit Institutions (INTOSAI); elected member of the Governing Board of INTOSAI for six
years in 1992, and was reelected in 1998 for another six years until 2004. He attended the Conference
of Commonwealth Auditors General, and the regional branch of INTOSAI the SPASAI. He was also
Secretary General of SPASAI for 10 years from 1985-1994. He is currently one of the Governors of the
World Bank – IMF.
The Office of the Hon.Prime Minister wish him well on his appointment
-ENDS-
Issued by the:
The Prime Minister's Office,
P.O. Box 62, Nuku'alofa, Tonga.
Tel: (676) 24 644
Fax: (676) 23 888; For
Media Inquiries.
Email: pressroom@pmo.gov.to
Website: www.pmo.gov.to