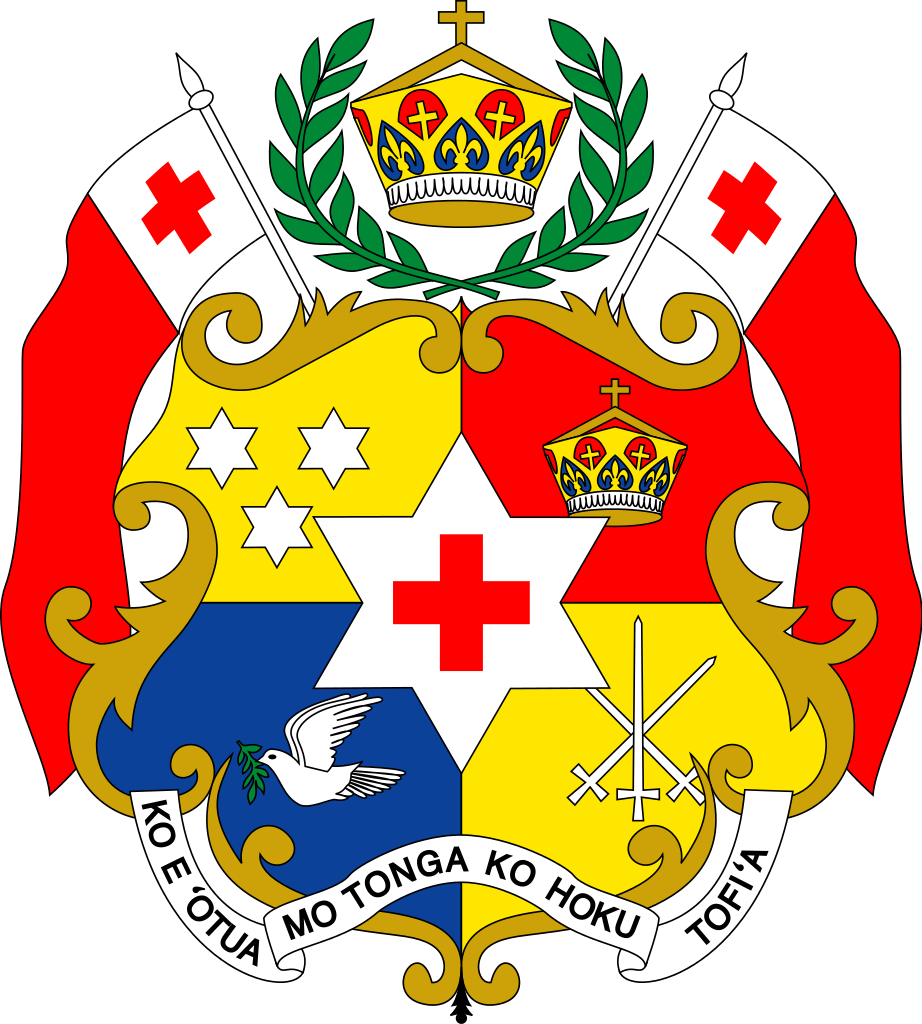 7th August 2020
"TONGA TO CONDUCT IN-COUNTRY CONSULTATIONS ON THE DRIVERS OF CHANGE FOR THE PACIFIC ISLANDS FORUM 2050 STRATEGY"
Tonga, as a Pacific Islands Forum member state, will commence a short period of Stakeholder Consultations in Nuku'alofa, drawing feedback and contributions from the public, to the 2050 Strategy for the Blue Pacific Continent (the 2050 Strategy).
Consultations are now open
Members of the public, on a voluntary basis, are welcome to contribute to the consultation.
Questionnaire
To assist the collection of the country input on the Strategy, stakeholders are requested to respond to a Drivers of Change Questionnaire. The questionnaire contains four (4) questions that have been framed to reference the 2050 vision, and is available for download from Monday 10 August 2020 on the Prime Minister's Office website, www.pmo.gov.to or by request to email: tongapifs2050@pmo.gov.to
Consultation Workshop
The Prime Minister's Office will host a two-day dialogue, in Nuku'alofa, with targeted stakeholders to help identify the key current and future drivers affecting the Pacific.
This event will be held on August 13-14, 2020 at the Fa'onelua Convention Centre, and will be opened by the Prime Minister of Tonga, Hon. Rev. Dr. Pohiva Tu'i'onetoa.
After the consultation
Responses from the public and stakeholders will be compiled by Prime Minister's Office, into a single National Report for submission to the Pacific Islands Forum Secretariat by 20 August, 2020.
2050 Blue Strategy
The Pacific vision for the region is peace, harmony, security, social inclusion and prosperity, where Pacific people can lead free, healthy, and productive lives.
In 2019, the Forum Leaders agreed for the development of a 'long term strategy' that will ensure that key social, cultural, environmental and economic integrity issues of each Forum member is being addressed, in order to achieve this vision.
The national consultations on the '2050 Strategy' will bring together relevant stakeholders to discuss and identify the major trends (drivers of change) that are affecting Tonga and the region, now and in the foreseeable future.
This consultation is an opportunity for Tonga to add-value to the shaping of the strategy, ensuring its relevancy and alignment with the Kingdom's own sovereignty and security priorities, at the same time looking out for the future of Tonga's generations in year 2050.
Timeline for Tonga's 2050 Strategy Consultation
10 August, 2020 – 12 August, 2020
Questionnaire available for any submissions from the public Visit: www.pmo.gov.to / Government portal www.gov.to
13 August, 2020 –14 August, 2020
Stakeholders Consultation Fa'onelua Convention Centre- Nuku'alofa
17 August, 2020
Deadline for submission of responses to the Questionnaire :
20 August, 2020
Submission of Tonga's Country Report to the Pacific Islands Forum Secretariat:
-ENDS-
Issued by the: The Prime Minister's Office, P.O. Box 62, Nuku'alofa, Tonga. Tel: (676) 24 644 /24615/7401351 Fax: (676) 23 888; For media enquiries- Email: pressroom@pmo.gov.to Website: www.pmo.gov.to