SPC 14th Triennial of Pacific Women and 7th Meeting of Pacific Ministers for Women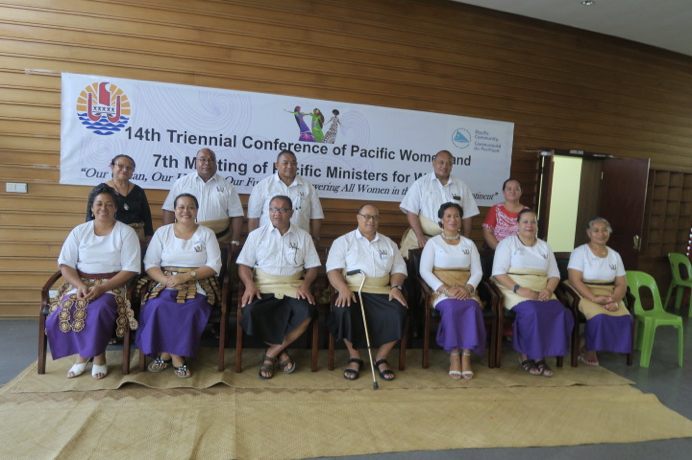 29 April 2021
The Prime Minister Hon. Rev. Dr. Pohiva Tu'i'onetoa delivered his statement for the High Level Ministerial Session for SPC's 14th Triennial of Pacific Women and 7th Meeting of Pacific Ministers for Women on Tuesday 27 April, 2021 at the Fa'onelua Convention Centre.
In his address he stated, "it is critical to recognize women empowerment and gender equality impacts all aspects of life, and as leaders we should fulfill our commitments at the national level, to the Pacific Leaders Gender Equality Declaration, the pacific platform of Action for Women's Empowerment, Gender Equality and the Beijing Platform for Action."
The Women's Affairs and Gender Equality Division (WAGED) of the Ministry of Internal Affairs (MIA) leads the role of coordination, monitoring and providing technical advisory services in respect of the Women's empowerment and gender equality, and with the National Women's Empowerment and Gender Equality of Tonga (WEGET) Policy 2019-2025, that creates an enabling environment for women's empowerment, and gender equality society.