"Schools resume for secondary students as curfew is eased off"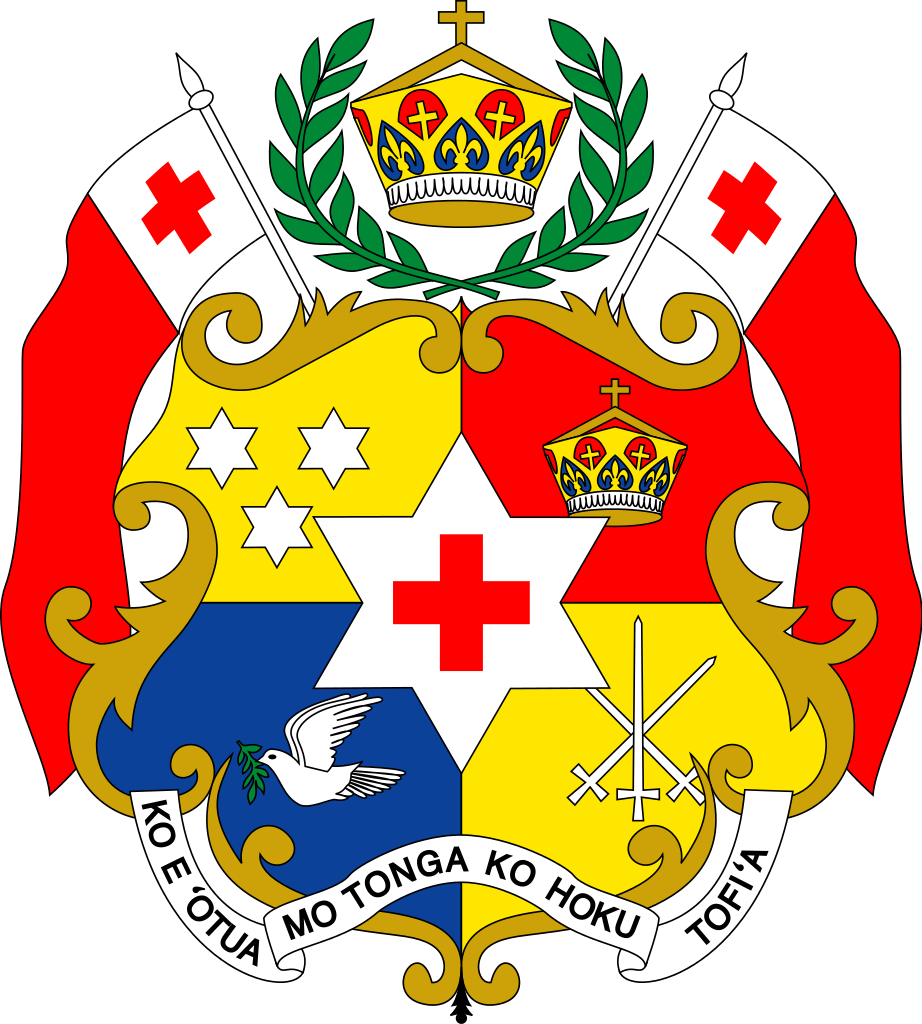 18 May 2022
Nuku'alofa – Government has today approved the return to face to face education for all students in Forms 1 to 7 from Monday, May 23, 2022 and eased the curfew from 12am to 5am as COVID-19 cases in the Kingdom continues to drop.
The new curfew comes into effect from 5.01am on Saturday, May 21, 2022 and will run for two weeks.
The Prime Minister, Honourable Hu'akavameiliku, made the announcements this afternoon at a Press Conference held at the Ministry of Foreign Affairs conference room in Nuku'alofa.
"Cabinet has approved the recommendation from the National Emergency Management Committee (NEMC) for all students from Forms 1 to 7 to return to classes from the new week," Hon Hu'akavameiliku stated.
Students from Forms 2, 5, 6 and 7 were given the green light to return to school two weeks ago.
Only students in kindergarten and primary schools up to Class 6 will remain at home and continue with home schooling programs implemented by the Ministry of Education.
Quarantine and isolation days will also be reduced to five days from the next repatriation flight on June 1, 2022.
Health updates
The Minister of Health, Hon Dr Saia Piukala confirmed today that positive cases recorded in the last three weeks had remained at less than 100 per day.
"That is significant in the work that is being done to help reduce the spread of COVID-19 here and that is also testimony to the good work done by members of the community, the Ministry of Health and all stakeholders," Hon Dr Piukala said.
In the last 24 hours a total of 46 cases were recorded in Tongatapu, Vava'u and Ha'apai.
Vaccination rates continue to stand at 98% for the 1st dose, 91% for 2nd dose and 58% for Booster dose. Vaccination for children between the ages of five and 11 years stands at 41%.
Passengers who came on the repatriation flights last week from New Zealand, Australia and Fiji were released today, after the completion of the 7 day quarantine period.
Hon Dr Piukala confirmed there were eight positive cases that were recorded in Managed Isolation Quarantine but all have returned negative results as well.
The three positive cases recorded in Niuafo'ou last week are also recovering.
Other updates
Meanwhile, Hon Hu'akavameiliku confirmed that three new Public Service Commission Commissioners have been appointed; Mr. Posesi Bloomfield, Mr. Sinilau Kolokihakaufisi and Ms.'Eleni Mone.
He also confirmed that special flights have been approved to enable visits here by the Minister of Foreign Affairs of the People's Republic of China and the Minister of Tourism from Saudi Arabia. Appropriate covid19 protocols will be used.
Hon Hu'akavameiliku also revealed that the Government Budget has been sent to the Office of the Legislative Assembly and will be tabled when Parliament session resumes.
Government has also approved the construction of 40 houses, including houses for Mango and Fonoifua islanders, whose houses were damaged by the Hunga-Tonga-Hunga-Ha'apai tsunami on January 15.
-ENDS-