Contact sports can be played, Prime Minister confirms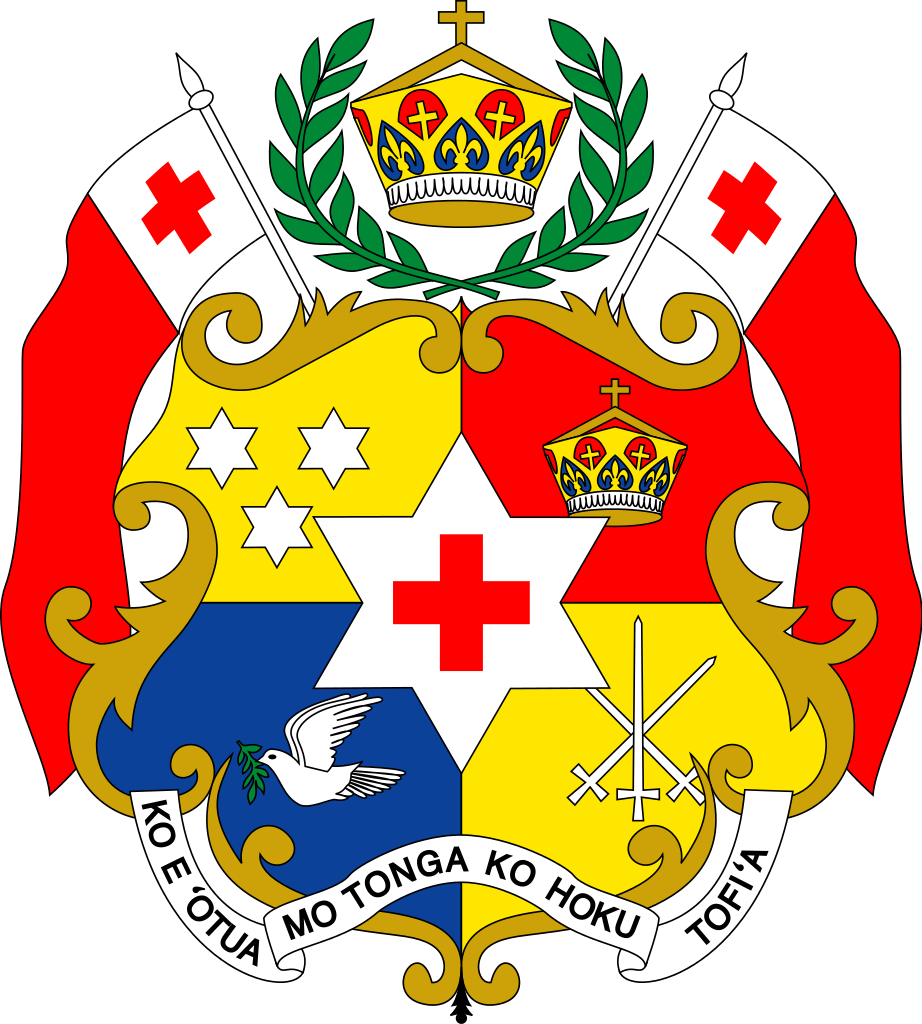 18 June 2022
Nuku'alofa – Contact sports can now be played in Tonga from Saturday, June 19, 2022, the Prime Minister, Honourable Hu'akavameiliku told a media conference here in Nuku'alofa on Wednesday.
Hon Hu'akavameiliku said organisations will need to work with the Ministry of Health if they want to organize games, as Government continues to ease off COVID-19 restrictions here, following the continuing reduction in daily cases reported.
"Following the Ministry of Health's advice Cabinet has agreed to allow contact sports to be played but they will need to work with the Ministry," Hon Hu'akavameiliku stated.
The change was the only major one announced as Government continues to monitor the COVID-19 situation, with curfew remaining at 12am to 5am for the next two weeks.
Health updates
The Minister for Health, Hon Dr Saia Piukala confirmed at the media conference that there were only 234 active cases in Tongatapu, Vava'u and Ha'apai.
He said this was great testimony of the good partnership between the Ministry and the members of the public.
"The results speaks volume of the good partnership between the Ministry and the people of Tonga and we continue to ask for everyone to follow COVID-19 protocols, even at this time when it seems that we are getting lesser cases reported," Hon Piukala said.
Meanwhile, he confirmed that repatriation flights into Tonga will continue on June 29 and June 30.
Hon Dr Piukala also confirmed that there were some students of Tupou College  and Hilliard Memorial Primary School who had COVID-19 but the students have since recovered and classes continue to be held for students in the schools.
Budget passed
Hon Hu'akavameiliku said the 2022/2023 National Budget was passed in Parliament this week, paving the way for Government to work on its recovery and development programs.
The Budget, the first for the new government, is based on the theme 'Accelerating Tonga's Climate and Disaster Resilience through COVID-19 Recovery'.
Hon Hu'akavameiliku stated that the National Impact of the Tonga Strategic Development Framework 2015-2025: "A more progressive Tonga supports higher quality of life for all" implies a vision that is about lives and livelihoods, it is about inclusive national development for all. This necessitates stronger collaborations and genuine partnership at all levels of Tongan society, including government, non-governmental organizations, churches, private businesses, and the community at large. 
Funeral arrangements
The Hon Prime Minister also confirmed that the body of the late Minister for Agriculuture, Food and Forestry, Hon Viliami Hingano will arrive from New Zealand on June 16.
The late Cabinet Minister will be buried in 'Uiha, Ha'apai nex week.
As a mark of respect all flags in the country will be lowered at half mask on Thursday, June 23.
ENDS