Prime Minister wish 'Ikale Tahi and Mataliki the best at the playoffs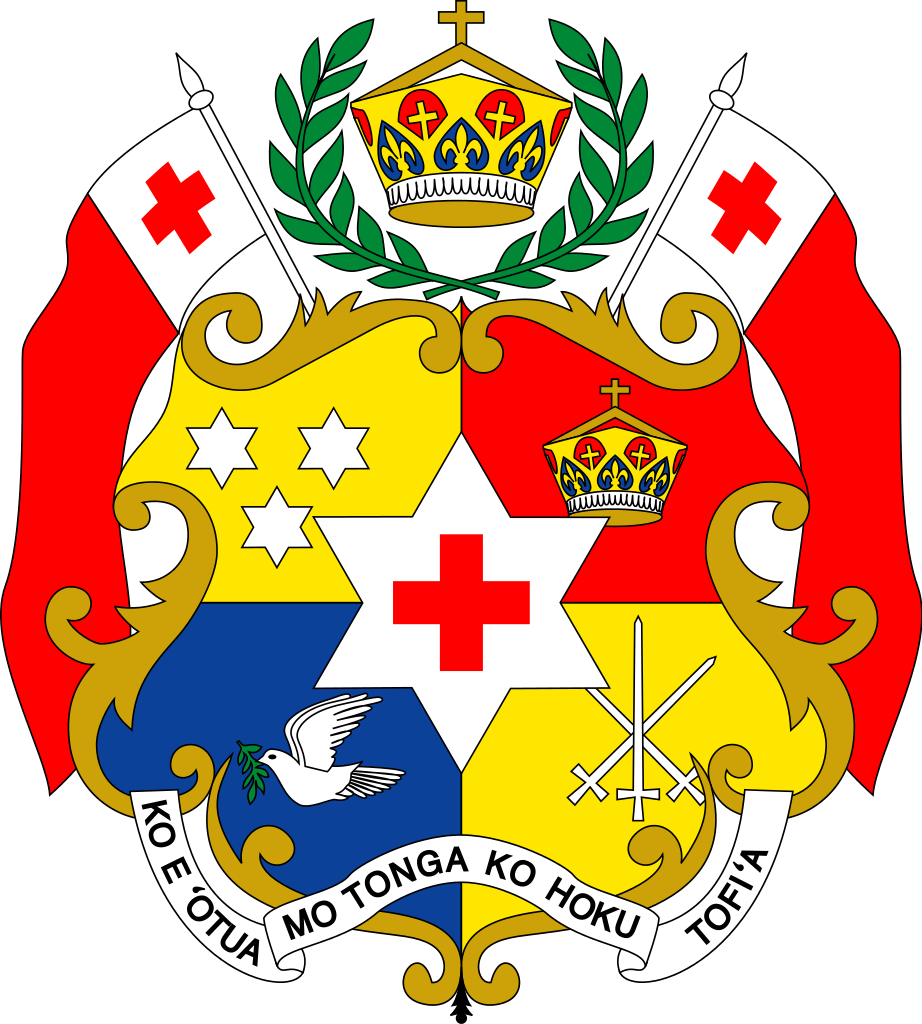 25 July 2022
Nuku'alofa – Prime Minister Honourable Hu'akavameiliku says both the 'Ikale Tahi rugby team and the Mataliki women's soccer team have the Government and the country's blessings as they compete in their respective World Cup qualifiers tomorrow, July 23.
The 'Ikale Tahi meet Hong Kong in Australia tomorrow afternoon in the Oceania Rugby World Cup qualifier. The team needs to win to earn a spot at the RWC 2023 in France.
On the same day the Mataliki national women's soccer team meets Papua New Guinea in Suva for the chance to play at the 2023 Women's World Cup in New Zealand.
"On behalf of His Majesty's Government, Cabinet and the people of Tonga I would like to extend our best wishes to the teams and management and wish them all the best in their respective qualifiers," Hon Hu'akavameiliku stated.
"The country has come through a lot in the last six months and our sports teams have brought hope and unity as we continue to rebuild and show our resilience in the face of all the challenges.
"We stand united as a nation behind the two teams."
The 'Ikale Tahi have just come out of the Pacific Nations Cup series in Fiji while the Mataliki has been competing in the Oceania qualifier in Suva in the last two weeks.