Prime Minister launched the 'Census of Population and Housing 2021'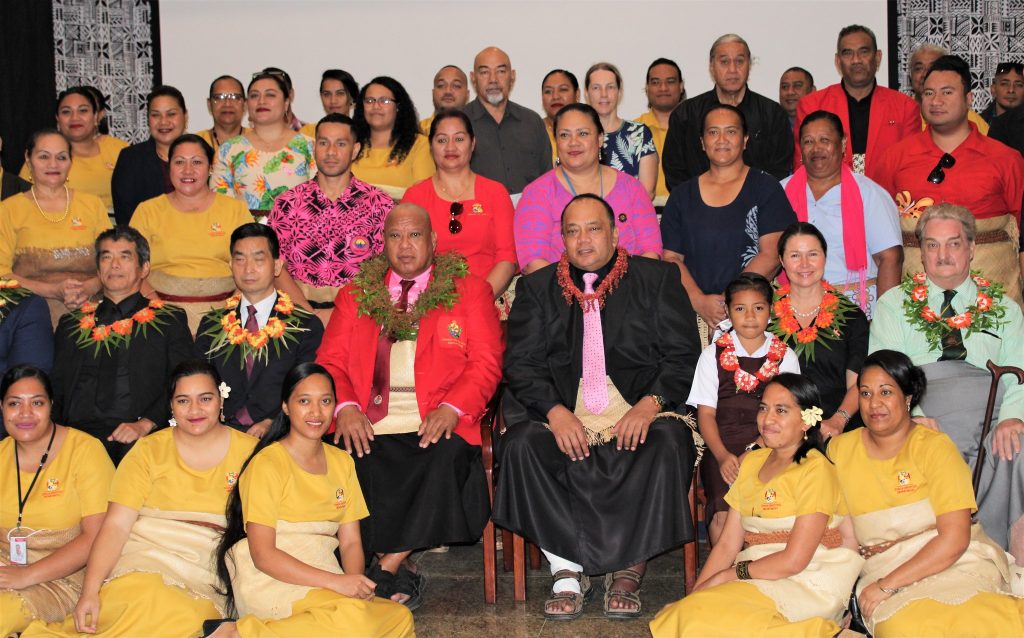 October 28 2022
uku'alofa- The Prime Minister and Minister responsible for Statistics, Honourable Hu'akavameiliku launched the Census of Population and Housing 2021 result for Tonga, at the Tanoa International Dateline Hotel.
The results from census are invaluable source of information to assist Government in better planning way forward to help its people through better national policy formation and effective targeting of resources, according to Hon. Hu'akavameiliku.
"It also provides community level information that is not available anywhere else."
He stated that he hoped that the new data, the largest statistical exercise done at a short time, to obtain a comprehensive, accurate and consistent snapshot of our population, will allow Tonga to maintain its position among the top Pacific Island countries in terms of Sustainable Development Goals (SDG) data availability.
Tonga Census was held every 10 years since 1956, until 2006.
The Tonga Statistics Department reformed the process to be carried out every 5 years to assure the currency and consistency of the data for better informed decision making in a dynamic and fast-paced changing world.
This is the 9th census carried out in Tonga since 1965 and the seventh conducted by the Government Statistics Department. This the first complete result of the census 2021, apart from the preliminary count that was released late last year.
Hon. Hu'akavameiliku stated that the 2021 Tonga Population and Housing Census is the third census undertaken following the 5-year interval census.
"The advantage of using 5-year period is the increased statistical reliability and timeliness of indicators and the ability to address new and emerging issues that impact our society, such as COVID-19," he stated.
The launch was also part of the Tonga Statistics Department's World Statistics Day celebrations, with the 2020 theme "connecting the world with data we can trust."
World Statistics Day was celebrated on October 20.