Victorina Kioa is new Chief Executive Officer for Public Service Commission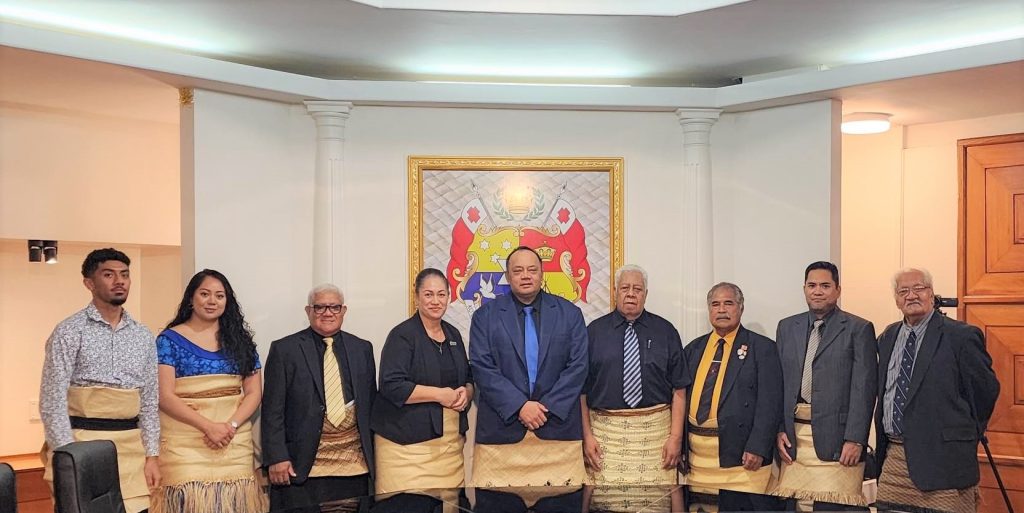 15 March 2023
Nuku'alofa-Mrs Victorina L Kioa has been appointed as the new Chief Executive Officer for the Public Service Commission effective today, Wednesday March 15, 2023.
She was appointed by the Public Service Commission and has already signed her contract today for four years.
This morning she took her oath before the Honourable Prime Minister Hu'akavameiliku, witnessed by members of the Commission for Public Service.