New Hon. Judge of the Tonga Court of Appeal took oath this morning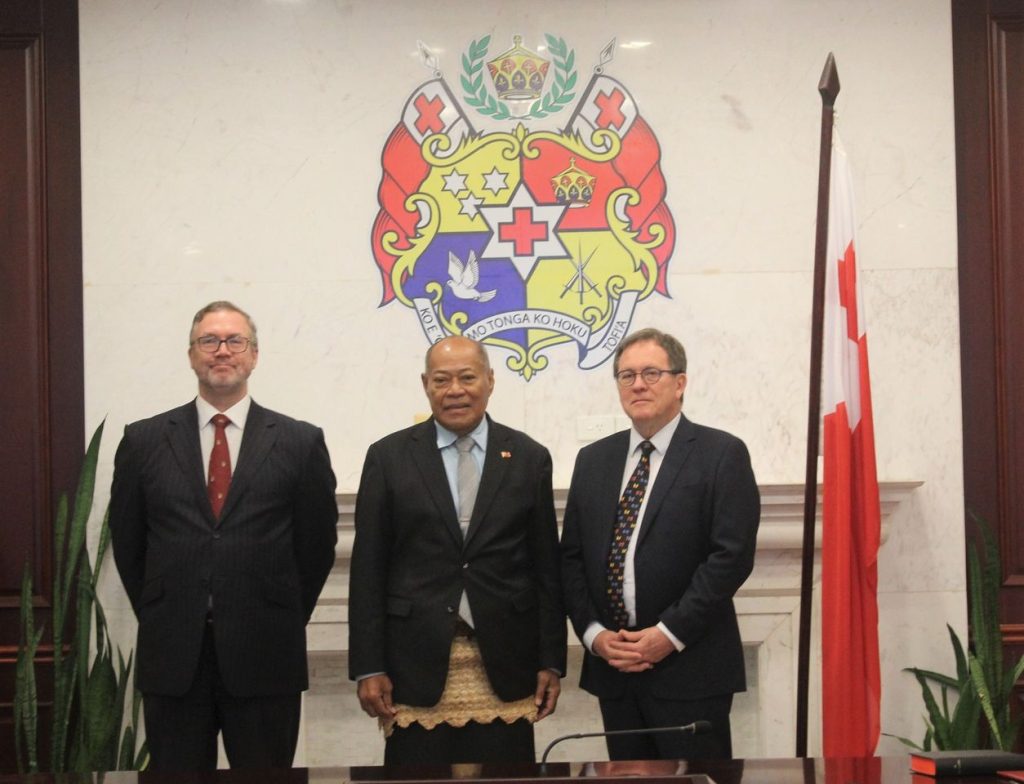 28 March 2023
Nuku'alofa – The Hon. Justice Philip Morrison, took his oath this morning in Cabinet, as the newly appointed Judge of the Tonga Court of Appeal .
The event was witnessed by the Honourable Acting Prime Minister and Minister for Justice & Prisons, Samiu Kuita Vaipulu and members of Cabinet.
Justice Morrison is also a Judge of the Queensland Court of Appeal.