Completion of the Nuku'alofa Upgrade Project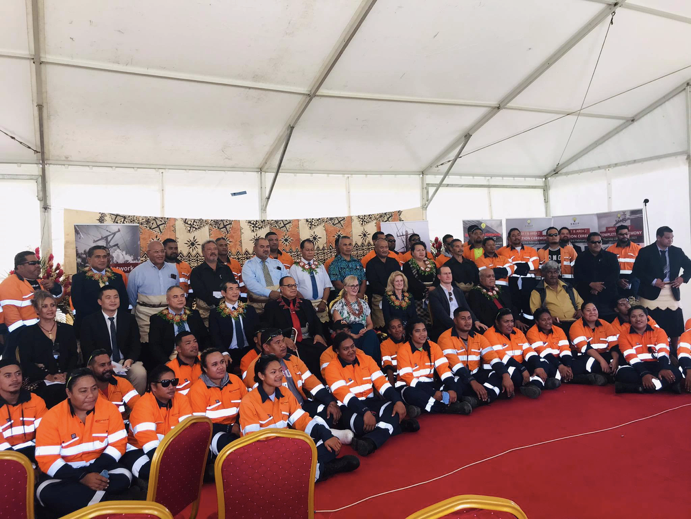 2 March 2021
The Hon. Prime Minister Rev. Dr. Pohiva Tu'i'onetoa marked the completion of the major electricity grid upgrades in two out of five areas in Nuku'alofa on February 25, 2021 at the Maamaloa field at Kolomotu'a.
Area 1 was completed with funding from the New Zealand Government of NZD$11 million, which covers the main urban centre, while Area 2 was completed with ADB's US$6.8 million dollar funding project, where industrial, commercial and residential consumers are located.
There are five work areas of the electricity grid altogether under the Nuku'alofa Network Upgrade Project on Tongatapu.
The Upgrade works are continuing on the remaining areas.