"Utilities Board accepted request from director Mr. John Paul, to resign"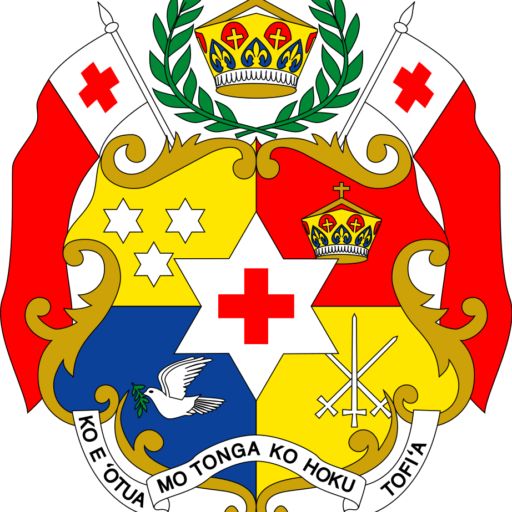 30 June 2021
The Utilities Board has accepted a request from Mr. John Paul Chapman, to resign from the Common Utilities Board at the end of June 2021.
Mr. Chapaman's request, has been accepted with no cause or allegations against him or vice versa, by any Utility board, by the Tonga Power Ltd (TPL) Trustees or TPL Retirement Fund or by the Ministry of Public Enterprises. Mr. Chapman has requested to resign for personal reasons due to his intended overseas travel, to his family.
We sincerely thank Mr. John Paul for his service to the Utilities Board since January 2019, and wish him all the best for the future.
-ENDS-