Government confirms services to resume and new curfew time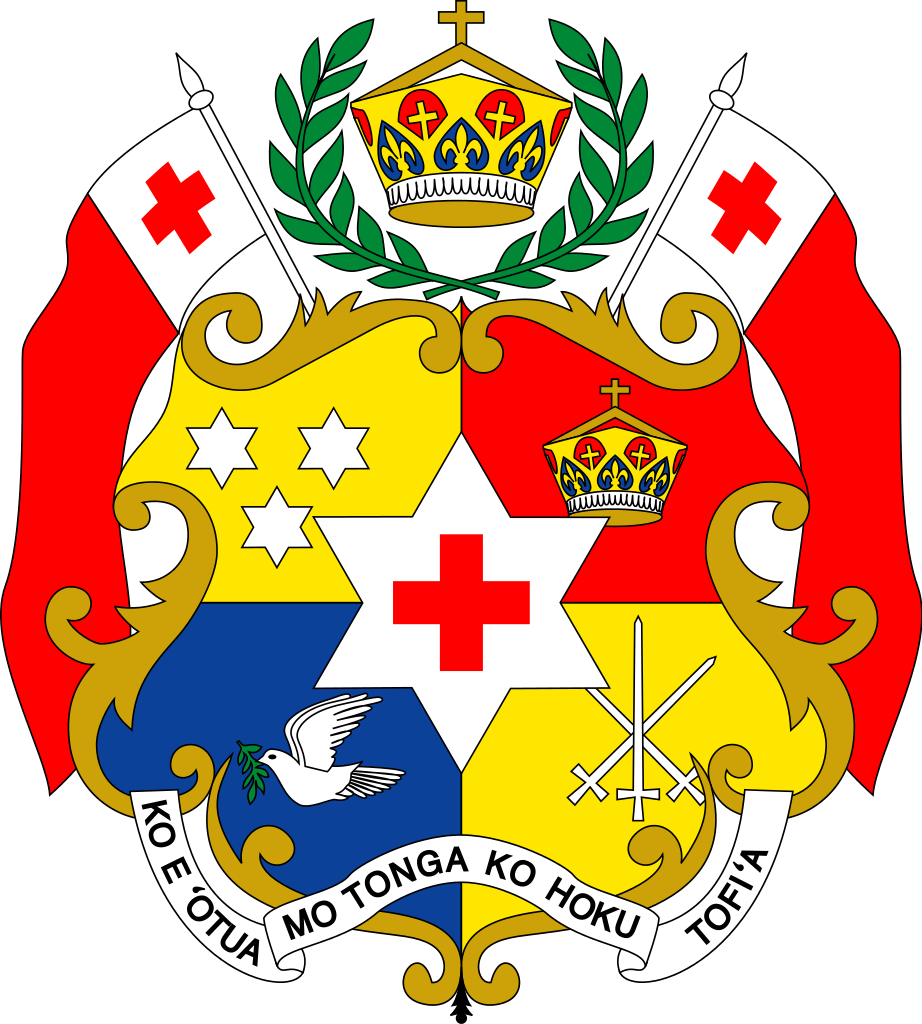 22 April 2022
Government confirmed today that the Talamahu Market in Nuku'alofa will open to members of the public for the next two weeks, along with restaurants who now can offer full service inside, as more restrictions are eased off, including extending the curfew from 10pm to 5am daily.
Churches can now hold services on Sundays only if they so wish to.
Acting Prime Minister Honourable Poasi Tei confirmed in a virtual press conference here in Nuku'alofa this afternoon that these easing of restrictions will begin from 5.01am on Saturday, April 23 and run until 5am on Saturday, May 7.
"We are easing off restrictions and allowing these services and events to go ahead for the next two weeks as we continue to monitor the COVID-19 situation in the country, especially as we see that cases in Tongatapu are dropping off," Hon. Tei stated.
"But all these will be done with strict health guidelines and procedures in place and the law enforcers and monitoring teams will monitor the situation and if they see that the system is not being followed then action will be taken in these instances."
The country remains in Orange colour for Tongatapu, Vava'u and Ha'apai while 'Eua and the islands of Niuatoputapu and Niuafo'ou are still free from COVID-19.
Schools will remain closed in Tongatapu, Vava'u and Ha'apai.
Bars and kava clubs also remain closed.
Health measures
The Hon Tei announced that all those entering the Talamahu Market will need to be wearing masks and keep the two metre social distancing, while market vendors will also need to follow the same procedures.
For restaurants all operators will need to ensure that tables and chairs are set at two metres distances while the wearing of masks is a must.
Church leaders can hold services on Sundays only but all attending services will need to wear masks and sitting needs to be in line with social distancing rules.
Health updates
The vaccination statistics now stands at 98% for the first dose, 91% for the second dose and 56% for the Booster dose.
As the Ministry of Health continues with surveillance, testing and vaccination numbers in Tongatapu has dropped on a daily basis.
Vaccination for children within the five to 11-year old group had started this week with 7% of total numbers of children in this group having had their vaccination so far.
The Minister of Health, Hon. Dr. Saia Piukala said the Ministry was grateful to members of the public, the media and all frontliners for working together in the campaign against COVID-19 here.
"The results we are seeing is testimony to the fact that there have been a lot of working together by everyone in following the health advise we had given out and we are grateful to everyone for that," Hon Dr Piukala said.
A total of 257 passengers were flown into the country from Australia, Fiji and New Zealand this week.
He stated that if the current trend continues then there is a high possibility that normal flights out of and into Tonga will resume by June or July.
In another development, Hon Dr Piukala stated the Mu'a Health Centre is likely to resume offering general health service to people in the Hahake District once it has been fumigated.
There is one active patient currently being admitted at the centre.
Outer islands
Hon Dr Piukala stated that the Ministry of Health is continuing to liase closely with the Governor's offices in Vava'u and Ha'apai.
He also confirmed that the MV 'Otuangaofa will travel to Niuafo'ou and Niuatoputapu soon with supplies, health team members plus equipment to install satellite dishes to help with communication for the two islands.
Travel to 'Eua will resume tomorrow, with close work being done with the Eua Committee.
Cargoes
International air cargo will not have to go through the 72 hours quarantine along with those that come through the ports as approved by Cabinet.
Rugby league
Meanwhile, Government has also confirmed the June 25 rugby league test between Tonga and New Zealand has been confirmed for Mount Smart Stadium in Auckland.
Confirmation was given by Dr. Fotu Fisi'iahi, Chief Executive Officer for the Ministry of Internal Affairs, that Head Coach Kristian Woolf has been retained and discussions have already started with him on player selection.
Players will be selected from Tongan players in the Super League competition in Great Britain and the National Rugby League competition in Australia and New Zealand.
All costs for the Test match will be paid by the New Zealand Rugby League, including players' allowances for the Test match.
New Zealand Rugby League has also proposed to have a curtain-raiser match between the New Zealand Women's side against their Tonga opponents before the main Test.
.
-ENDS-