Prime Minister reveals that all school students now can return to school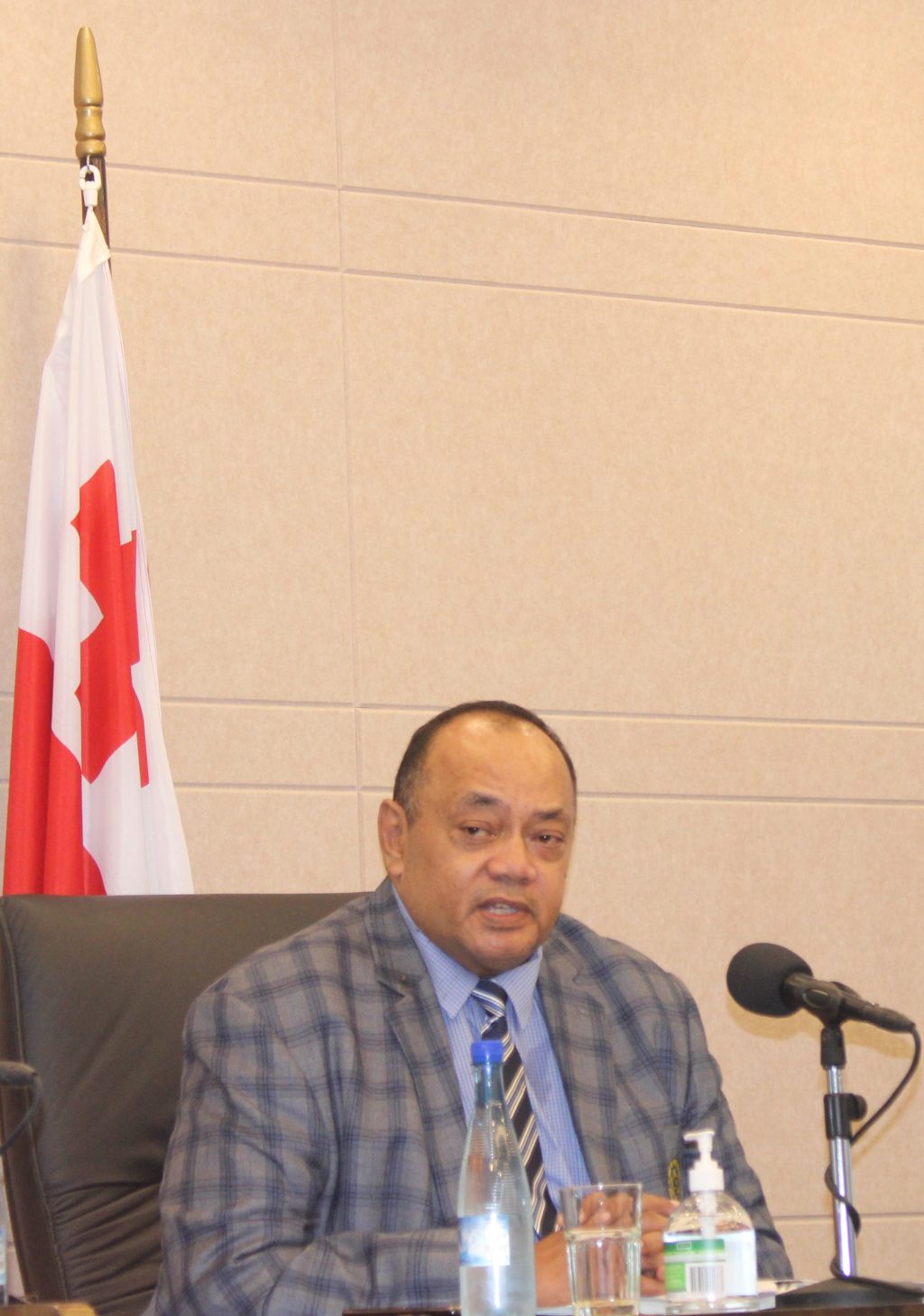 2 June 2022
Nuku'alofa – All primary and early childhood school students in Tongatapu, Vava'u and Ha'apai will return to classroom education from Monday, June 6, 2022, the Prime Minister, Honourable Siaosi Sovaleni confirmed this afternoon at a press conference here in Nuku'alofa.
Hon Hu'akavameiliku stated that Cabinet agreed today for all schools – primary schools and early childhood – return to school from next week, following advice from the Ministry of Health.
"We already have students in secondary and high schools who had returned to classroom education in the last few weeks and we have seen the Covid test results which is very encouraging to us."
Government also confirmed that the colour status will remain at Orange for the next two weeks.
Curfew times remain at 12am to 5am daily, starting from 5.01am on Saturday, June 4, 2022.
Health update
The Minister for Health, Hon Dr Saia Piukala said the drop in positive cases reported daily in the country in the last two weeks has been encouraging.
He stated that in the past three days average cases has been 10, with 15 reported in the last 24 hours. In the last five weeks less than 100 daily positive cases had been reported by the Ministry of Health. Hon Dr Piukala confirmed there were now 12 reported deaths related to COVID-19.
Vaccination rates stands at 98% for the 1st dose, 91% for the 2nd dose and 58% for Booster shots. Vaccination Rate for children between the ages of five and 11 years old stands at 46%.
Hon Dr Piukala confirmed that from today all repatriated passengers from New Zealand, Australia and Fiji will undergo five days of Managed Isolation Quarantine (MIQ) and only required RAT test before departure.
He also stated that planned flights have also been confirmed for June 16 and June 30, with the MIQ period to be reduced to three days on June 30.
"If everything goes according to plan and we continue to see the rates we are seeing then there is every possibility that restrictions will be lifted then," Hon Piukala added.
However, despite the easing of restrictions Hon Dr Piukala said preventative measures including the wearing of masks, social distancing and washing of hands needs to continue.
In another development, passengers returning to 'Eua will not need to have isolation and they can return straight home.
PRC Minister's visit
Meanwhile, Hon Hu'akavameiliku confirmed that Government had signed six agreements with the State Councilor and Foreign Minister of the People's Republic of China, His Excellency Mr Wang Yi yesterday as stated in the Press Release yesterday.
He also confirmed that Government held discussions with HE Mr Wang on Tonga's loan to the PRC.
Hon Hu'akavameiliku also confirmed that Australia's new Foreign Minister Penny Wong will be in Nuku'alofa on Friday on her first official visit to the Kingdom.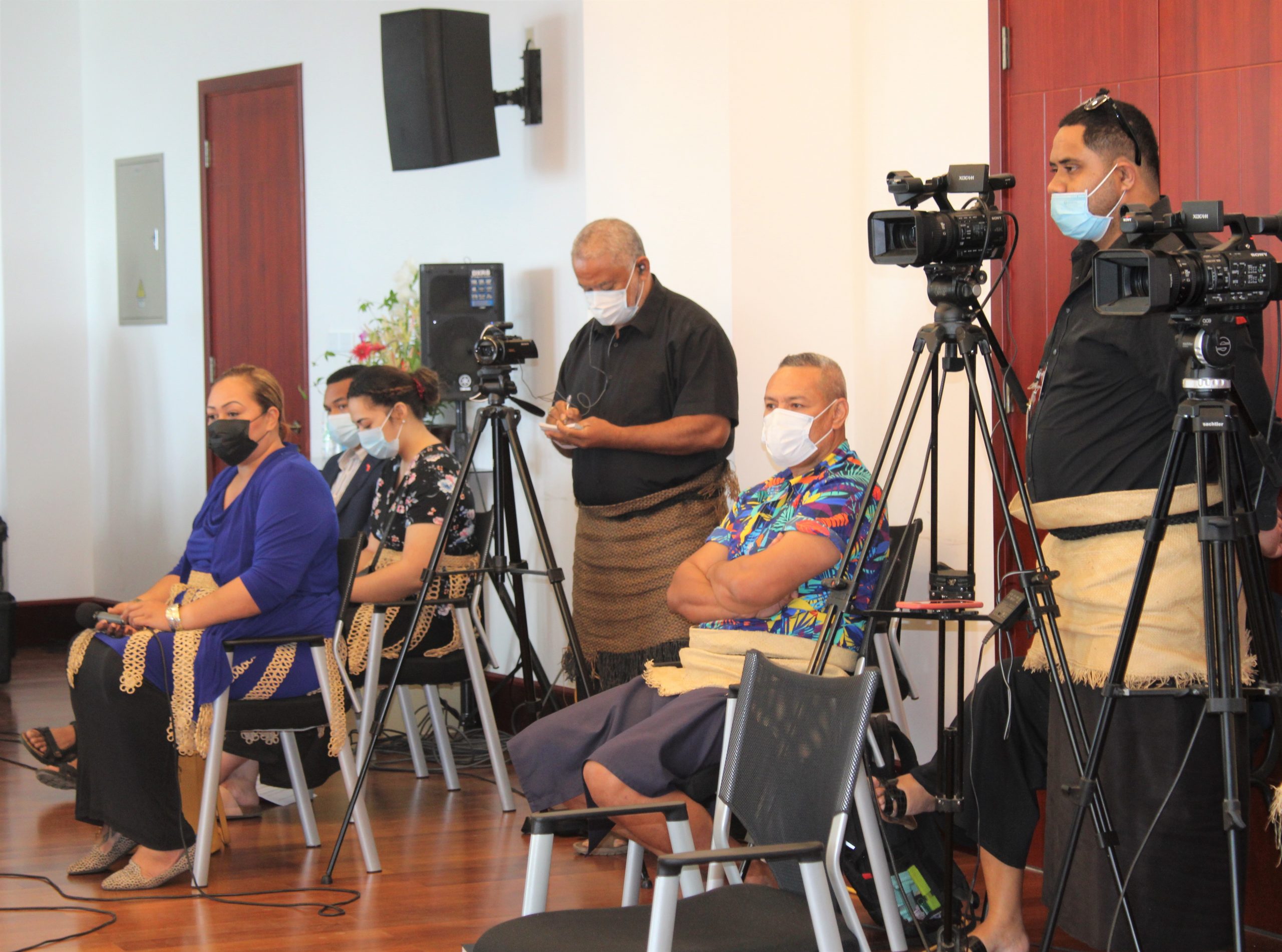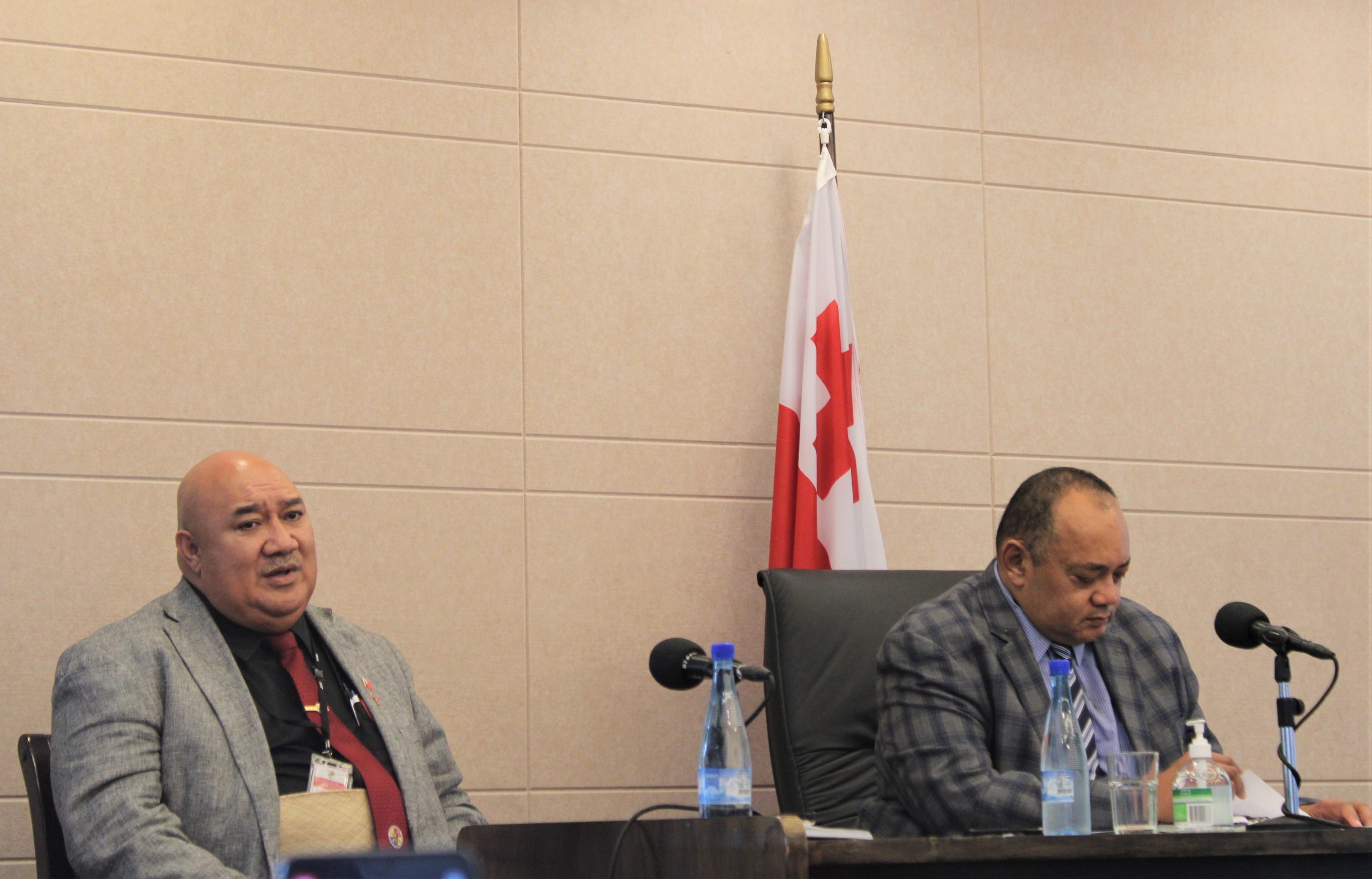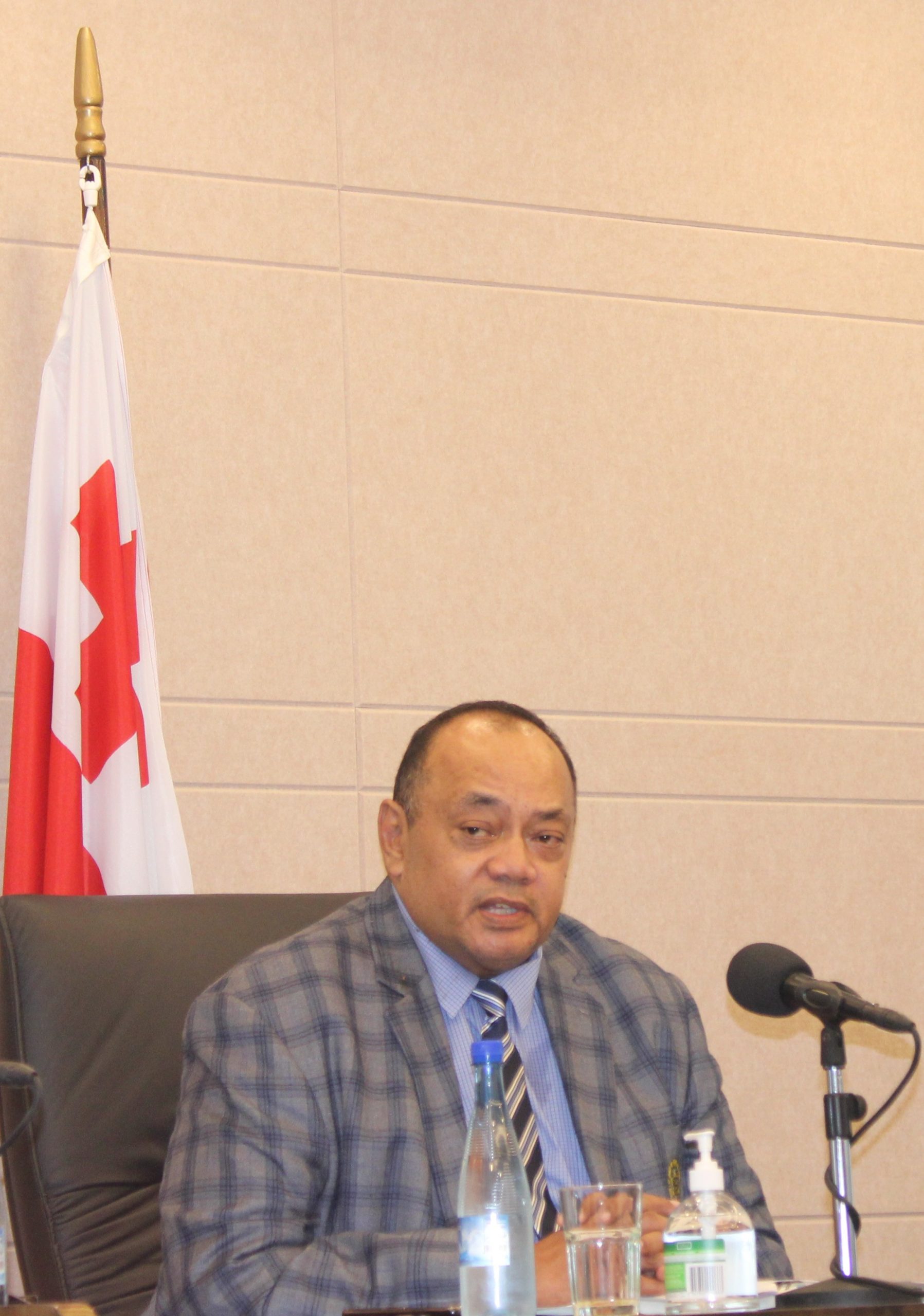 -ENDS-