Hon. Hu'akavameiliku discusses funding opportunities with Green Climate Fund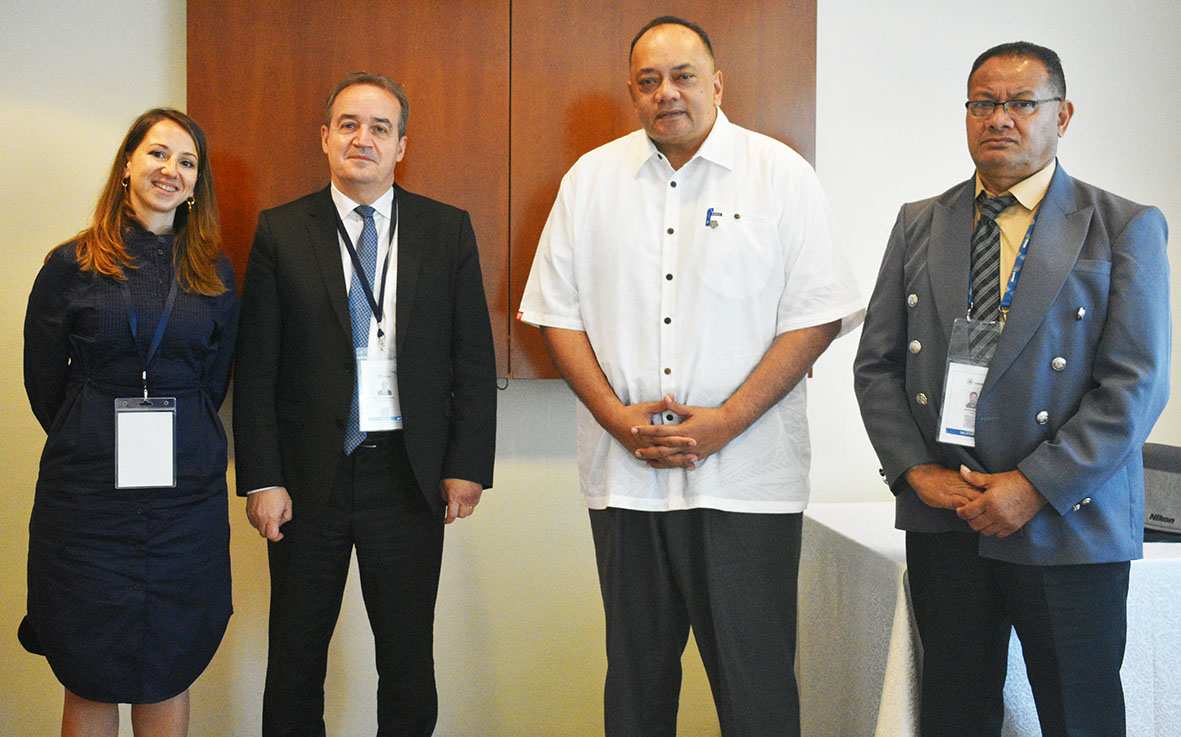 24 June 2022
Kigali, RWANDA – The Prime Minister, Honourable Hu'akavameiliku, today held discussions with Mr Yannick Glemarec, the Executive Director of the Green Climate Fund at the Hotel des Mille Collines here in Kigali.
Hon Hu'akavameiliku, who is in Rwanda to attend the Commonwealth Heads of Government Meeting (CHOGHM2022) used the meeting to get an update on fund and seek guidance on possible funding opportunities.
Hon Hu'akavameiliku shared Tonga's experience in the last five months with the January 15 Hunga-Tonga-Hunga-Ha'apai volcano and tsunami and the challenge of COVID-19.
Mr Glemarec stated the GCF working on latest Tonga proposal on coastal resilience for possible board consideration early 2023. Necessary support will be provided to develop other projects that may assist mitigate and adapt to effect of climate change focusing on high impact projects.
The GCF was established by 194 governments to limit or reduce greenhouse gas (GHG) emissions in developing countries, and to help vulnerable societies adapt to the unavoidable impacts of climate change.
In thanking Mr Glemarec, the Hon Prime Minister said he was hopeful that the GCF will work with the Government of Tonga in building a more climate resilient Tonga.
The fund was formally established during the 2010 United Nations Climate Change Conference in Cancun as a fund within the UNFCCC framework.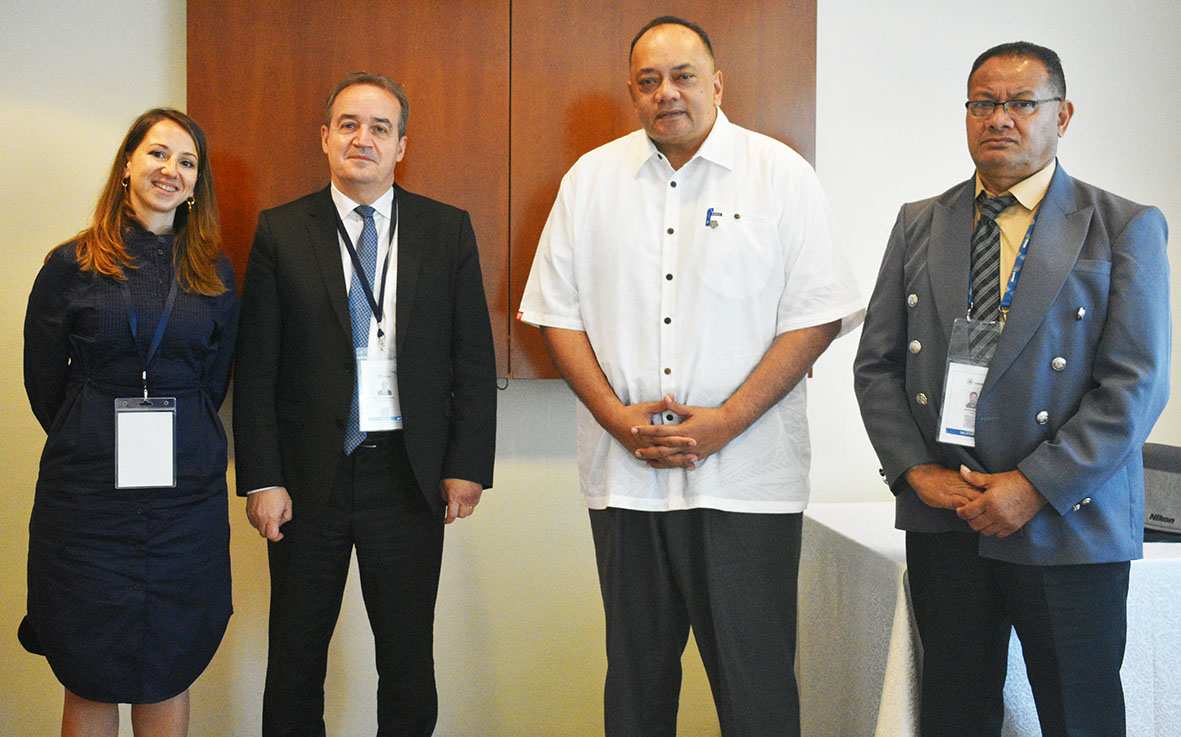 -ENDS-