"Claims by Vava'u based expats are false, Acting PM states"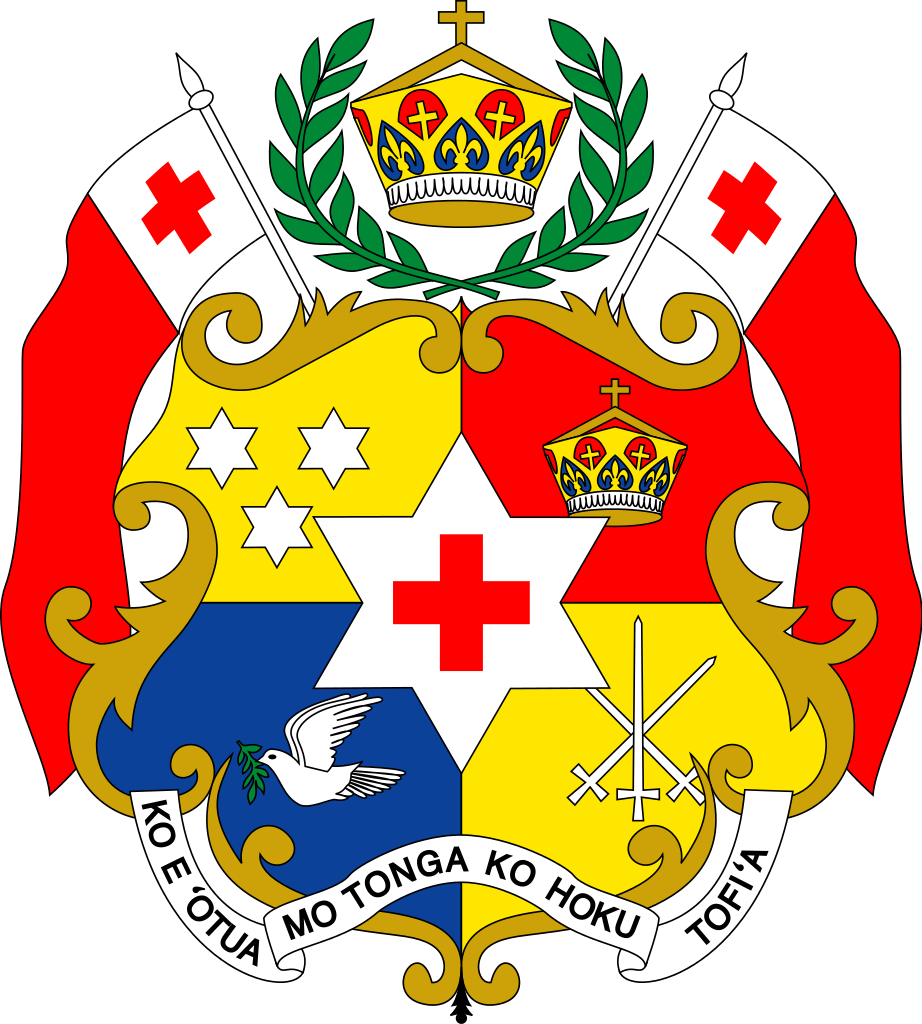 8 July 2022
Nuku'alofa – The Acting Prime Minister, Honourable Poasi Tei, stated today that claims made by three Vava'u based expats on social media video postings and interviews are false and misleading.
Hon Tei was referring to social media interviews by a Mr Jonathan Brent Estren, a citizen of the United States of America who has been residing in Vava'u since 2012.
This followed investigations conducted by the Attorney General's Office here in Nuku'alofa and advice now being made available to Government by the Attorney General, Mrs Linda S Folaumoetu'i.
Mr Estren had claimed on the video interviews that he and his colleagues are being prevented from leaving Vava'u by the Ministry of Health and were being held ransom because they were told to pay $11,000 for COVID-19 vaccination shots.
He claimed that His Majesty King Tupou VI had granted them approval to bring in a charter flight to Vava'u that would fly them to America.
Mr Erstren also further claimed that Civil Aviation Tonga has threatened to confiscate the chartered aircraft and imprison the operators if they landed in Tonga and that Tonga was not a fit place for anyone to live in.
"The reports are not accurate and it is obvious, after checking with all stakeholders involved, that the passengers did not go through the proper procedures and did not get the proper authorization and it is not clear why they are demanding that the plane lands at Lupepau'u Airport, when the only authorized airport of entry, because of the current COVID-19 restrictions, is Fua'amotu International Airport," Hon Tei stated.
"Government has not given them authorization to allow flights from a foreign country to land in Vava'u during these restrictions. If they so wish to continue to proceed with getting a chartered flight they can be advised on the proper procedures to follow."
The three expats are:
Mr Estren, who married a Tongan and holds a valid Tongan passport.
Ms Lee Elle Parker, who was Mr Esren's spouse. She currently holds a valid Assured Income Visa which expires on April 4, 2024.
Mr Joshua Charles Moa, who first came to Tonga on a visitor's visa in 2004 and currently holds an expired Tongan passport. The Acting Prime Minister stated that the three need to follow proper procedures and processes before they can leave the country. He denied any claims of government trying to detain them here in Tonga. Investigations have revealed that:
The three passengers did not accept the conditions of the current State of Emergency here in Tonga. This included the condition put forward by the Ministry of Health to use Fua'amotu International Airport for chartered flights, as this is the only Airport of Entry for all international flights, instead of Lupepau'u Airport in Vava'u.
there is no mandatory declaration for vaccination to be made in Tonga to-date and thus their claims that they are being forced to vaccinate are false. Vaccination shots are free in Tonga and does not cost $11,000.
anyone can leave Tonga for any destination as long as they meet travel and COVID-19 requirements of their destination country. If they do not meet those requirements then authorities in Tonga will not allow them to depart.
Government has not given them any authorization to land a plane in Vava'u during the COVID-19 restrictions. No flight or plane is allowed to enter and land in Tonga without proper authorization granting them to do so.
Ms Estren and his colleagues are free people in Tonga and are free to leave the country provided they complete all travel requirements. They are not being arrested or kept against their will. Hon Tei said the false information presented by the three expats and the social media outlets were damaging to Tonga and her people.