Borders to open with conditions and review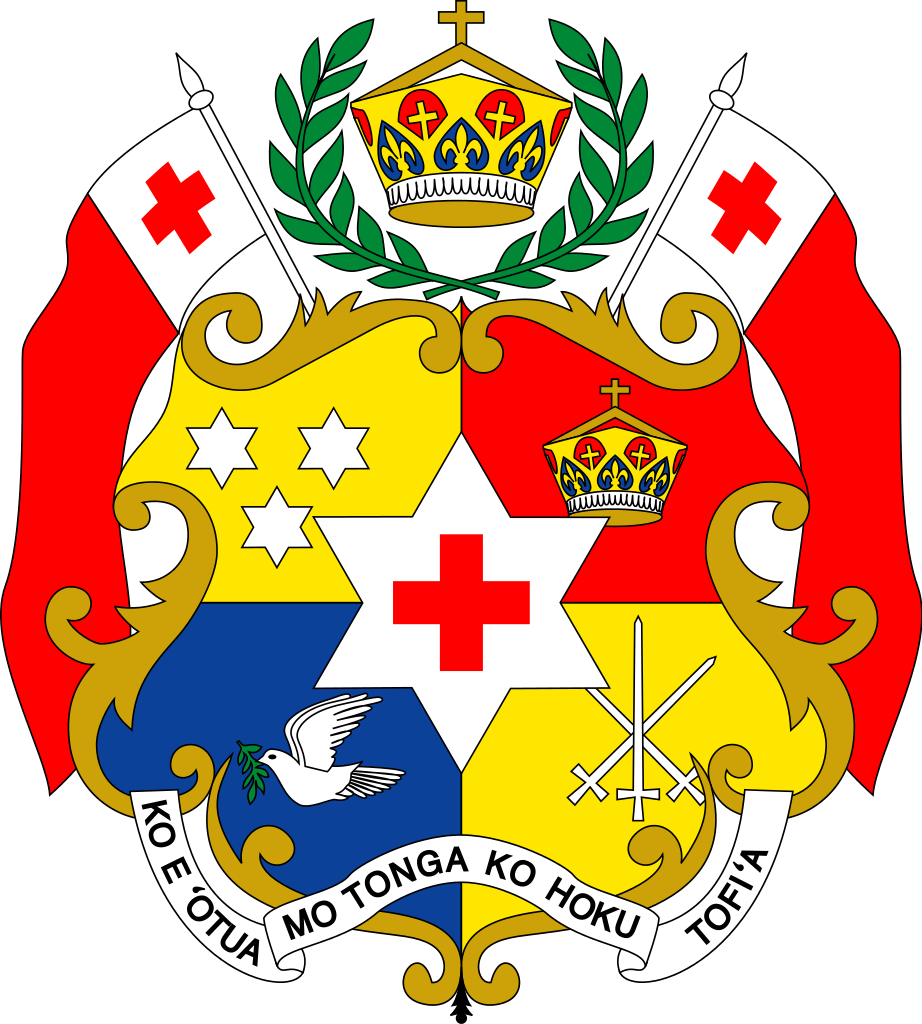 22 July 2022
Nuku'alofa – Cabinet has today approved the progressive opening of the country's borders, with conditions and subject to review, from August 1, 2022.
The Prime Minister, Honourable Hu'akavameiliku, and Cabinet met earlier this afternoon and approved recommendations from the National Emergency Management Committee (NEMC) on the 'Open Border Policy Framework for Tonga'.
"All travelers entering Tonga must comply with all requirements and conditions that have been approved," Hon Hu'akavameiliku said.
"While we are progressively opening the borders we must emphasize that compliance with the conditions is important to ensuring the safety of all travelers and our people."


Flights
Flights from and to Fua'amotu International Airport from New Zealand will increase to two (2) flights per week between August 1 to August 28, 2022. That will increase to three (3) flights per week from August 29 to October 31 and further increase to six (6) flights per week after that.
Flights from Fiji will be increased to two (2) from August 1 until October 31 while flights from Australia will continue with one per week.
Review of the number of flights and ships, including cruiseliners, will be at the discretion of the NEMC.
Travelers
All travelers aged 12 years old and above must have been vaccinated twice before they will be allowed to travel to Tonga.
All foreign travelers will need to have travel insurance, which can be bought when purchasing tickets. Confirmation of hotel booking or accommodation in Tonga must be sent to the email address travel@health.gov.to 48 hours before flight.
All travelers will also need to have a legitimate vaccine certificate sent to the email address and have a copy of the same for check in purposes and on arrival in Tonga.
Passengers who have medical conditions that stops them from having vaccination will need to provide proof with a written medical report sent by email to travel@health.gov.to. But the Ministry of Health has the right to deny boarding of flight to Tonga if they are not satisfied with the medical report provided.
Tests
All incoming passengers will need to have a negative Supervised Rapid Antigen Test (RAT) result within 24 hours of departure, including all those in transit over 24 hours at any airport on the way to Tonga.
Those who do not present the RAT test result will not be allowed to board flights to Tonga.
Citizens who have not completed their vaccination but wish to return to Tonga must pay for five-days of quarantine at a government approved facility. This must be communicated via email to travel@health.gov.to prior to booking. This is subject to review in October.
Arrivals
Arriving passengers will need to wear face masks at all times when they arrive at the airport and follow National COVID-19 Restrictions Directions in place.
All passengers must fill in the Health Arrival Declaration Form and will also be encouraged to download the Tonga 'Atautolu contact tracing app.
A supervised PCR test will be required between Day 3 to Day 5 of quarantine for quarantined passengers, and results need to be sent to the Ministry of Health.
Passengers who return positive results will need to self-isolate at home for five days from the date of being tested positive.
-ENDS-