Prime Minister confirms curfew will remain for now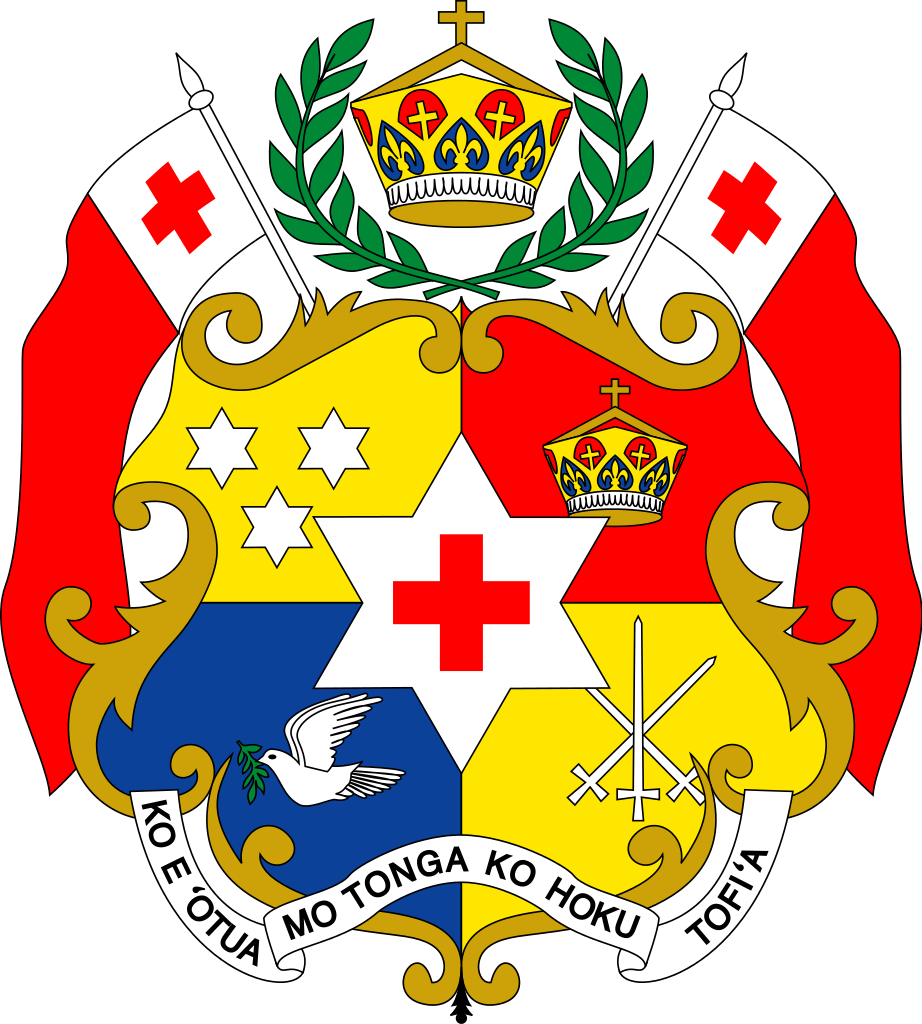 1 August 2022
Nuku'alofa – Current COVID-19 daily curfew will remain until that is reviewed next month as Government confirms the progressive opening of the country's borders beginning from Monday, August 1, 2022, the Prime Minister, Honourable Hu'akavameiliku confirmed at a press conference here in Nuku'alofa this afternoon.
Hon Hu'akavameiliku stated that the curfew will remain from 12am to 5am and the wearing of masks in public places is still in force with the Orange Light Traffic Light status.
"As has been advised the progressive opening will be monitored closely and reviewed as we move forward," Hon Hu'akavameiliku stated.
Two flights a week from Fiji and New Zealand and once a week from Australia will start on August 1, while passengers will not have to undergo Managed Isolation Quarantine (MIQs).
The progressive opening has been approved as COVID-19 is cases continue to decrease here.
Health Update
The Minister for Health, Hon Dr Saia Piukala confirmed today that no COVID-19 patient is being hospitalized at this time.
"We are thankful to all our people and stakeholders who have been responsible and worked together to ensure that we were able to come through the COVID-19 challenge," Hon Dr Piukala said.
Vaccination rates stands at 98% for the first dose, 91% for the second dose and 59% for Booster.
Health Chief Executive Officer Dr Siale 'Akauola said all foreigners who plan to travel to Tonga must have travel insurance.
All visitors and returning citizens will need to follow COVID-19 Health Guidelines including wearing masks, washing of hands regularly with sanitizers and keeping social distancing.
Tongan citizens who have not been fully vaccinated can also return home but they will need to advise the Ministry of Health and also pay for their own quarantine at Government approved quarantine facilities.
Overseas meetings
Hon Hu'akavameiliku said overseas meetings undertaken by Tonga's delegations in the past month had discussed a lot of important issues that directly affect Tonga.
This included the Commonwealth Heads of Government Meeting (CHOGM) in Rwanda, the United Nations Oceans Conference in Portugal and the Pacific Forum Leaders meeting in Fiji.
"Lots of issues were discussed and leaders at these different meetings agreed on a number of issues that affects not only the Commonwealth, the world and the Pacific but especially those that are also important for us in Tonga," Hon Hu'akavameiliku said.
This included climate change adaptation and resilience development, Ocean management, renewable energy options and diplomatic relations.
One of the key issues that has now come out of the Forum Leaders meeting is the announcement of the United States of America government to open an embassy here in Nuku'alofa.
Hon Hu'akavameiliku said a delegation will be in Nuku'alofa on August 5, led by the Deputy Secretary of State Wendy Ruth Sherman. That visit will also mark the celebration of the 50th anniversary of diplomatic relations between Tonga and the USA.
Meeting Tongans
Hon Hu'akavameiliku said the Tonga delegations were able to also meet with Tongans in England, Fiji, New Zealand and Australia over the last month.
Hon Hu'akavameiliku was joined by different Cabinet Ministers, in meeting Tongans in these countries and held discussions with them on different issues.
That included visiting and meeting Tongan workers in New Zealand and Australia and employers who recruit and employ them.
"A lot of discussions have been around the challenges our Tongans who are recruited to work in New Zealand and Australia faced and it was critical that we sent our Ministers to them to go and talk directly with all parties concerned so we can work out the best way to ensure that these challenges are solved," Hon Hu'akavameiliku said.
First female Supreme Court Judge
Hon Hu'akavameiliku told the press conference that today was a historical day for Tonga, with the swearing in of the country's first female Supreme Court Judge, in Mrs Petunia Tupou.
"This is a historical day for Tonga and is also a great day for women in Tonga. We congratulate our first female Supreme Court Judge for Tonga," he said.
Hon Justice Tupou was sworn in by the Hon Hu'akavameiliku in the Cabinet Room this morning, witnessed by Cabinet Ministers and the Lord Chief Justice Michael Whitten QC.
Her husband Mr Claude Tupou was also in attendance.
Best wishes to Team Tonga
As the Commonwealth Games competition begins in Birmingham, England today, Hon Hu'akavameiliku re-echoed best wishes sent to Team Tonga at the event.
The Games was officially opened earlier today.
-ENDS-