Hon Prime Minister holds bilateral meeting and attends Leaders Dialogue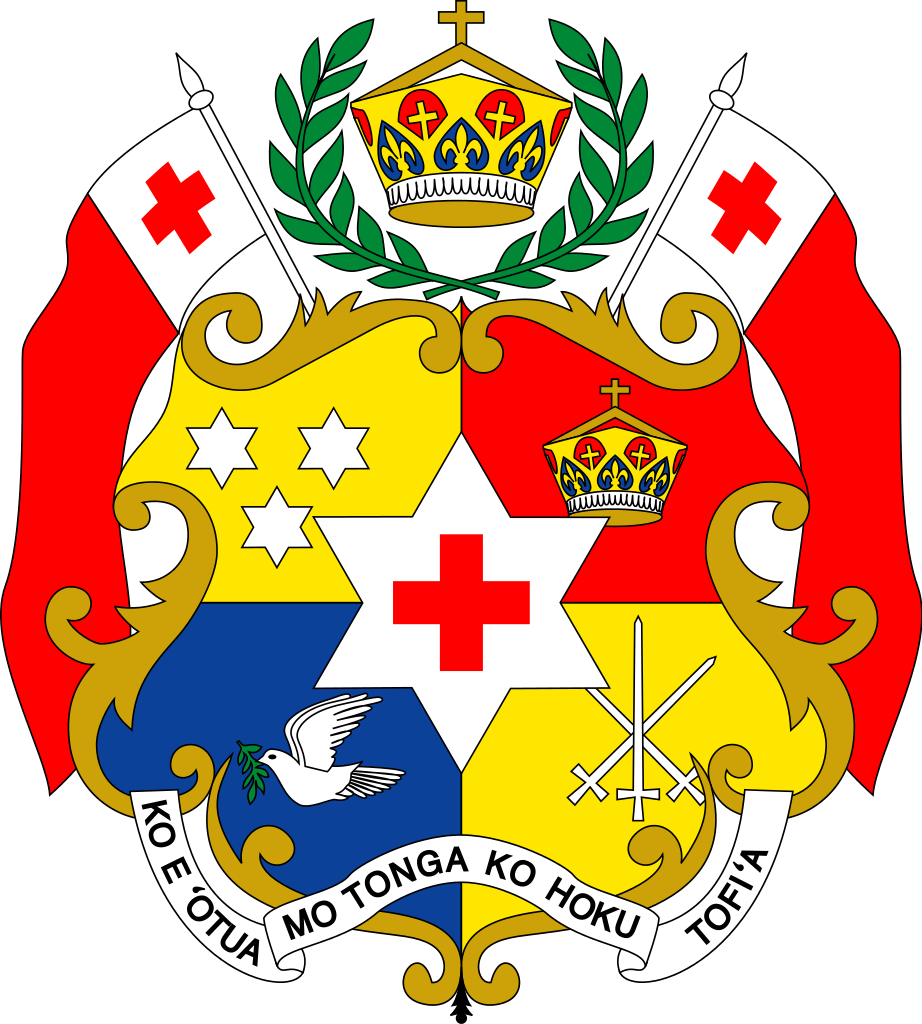 15 September 2022
Honolulu, HAWAII – The Honourable Prime Minister Hu'akavameiliku held a bilateral meeting with the US Deputy Secretary of State, H.E. Mrs. Wendy Sherman here on the second day of the 12th Pacific Island Conference of Leaders (PICL).
The meeting discussed areas of priority for Tonga.
These included proposing the establishment of a Pacific regional mechanism to facilitate accessibility to Green Climate Funds; collaborating on an appropriate reintegration program for deportees; improving the processing of US visa application at the US embassy in Fiji and; strengthening efforts to combat illegal fishing and overfishing within Tonga's EEZ.
The Hon Prime Minister also emphasized the importance of providing opportunities for Tongan students to attend universities in the United States that have advanced education systems.
Meanwhile, the second day of the PICL commenced with the Leaders Dialogue on U.S. Engagement in the Pacific.
Moderated by Dr. Satu Limaye, Vice President of the East-West Center, the panelists comprised H.E. Wendy Sherman, Deputy Secretary of State; Mrs. Carmen Cantor, Assistant Secretary of Insular and International Affairs; Lt. General Stephen Sklenka of US INDOPACOM; and Rear Admiral Michael Day of the US Coast Guard.
H.E. Sherman provided an overview of the support by the United States and announced the request to the US congress to fund $60 million per year, over the next ten years, in connection with the new Economic Assistance Agreement with the Forum Fisheries Agency.
The Deputy Secretary of States mentioned the establishment of new US Embassies in Kiribati and Tonga; the appointment of the first-ever US Envoy to the Pacific Islands Forum; establishment of the USAID Mission for the Pacific in Suva and returning the Peace Corps to the Pacific after the Covid-19 Pandemic.
Other key announcements from the US included strengthening the US Partnership with the 2050 Strategy for the Blue Pacific; a US National Strategy for the Pacific Islands; US – Pacific Islands Countries Summit; Partners in the Blue Pacific and Climate Change Resilience and Nuclear issues.
The plenary session also included discussions on Illegal, Unreported and Unregulated fishing (IUU fishing), issues surround deportees and the strengthening of regional entities.