Government receives 100,000 masks from Switzerland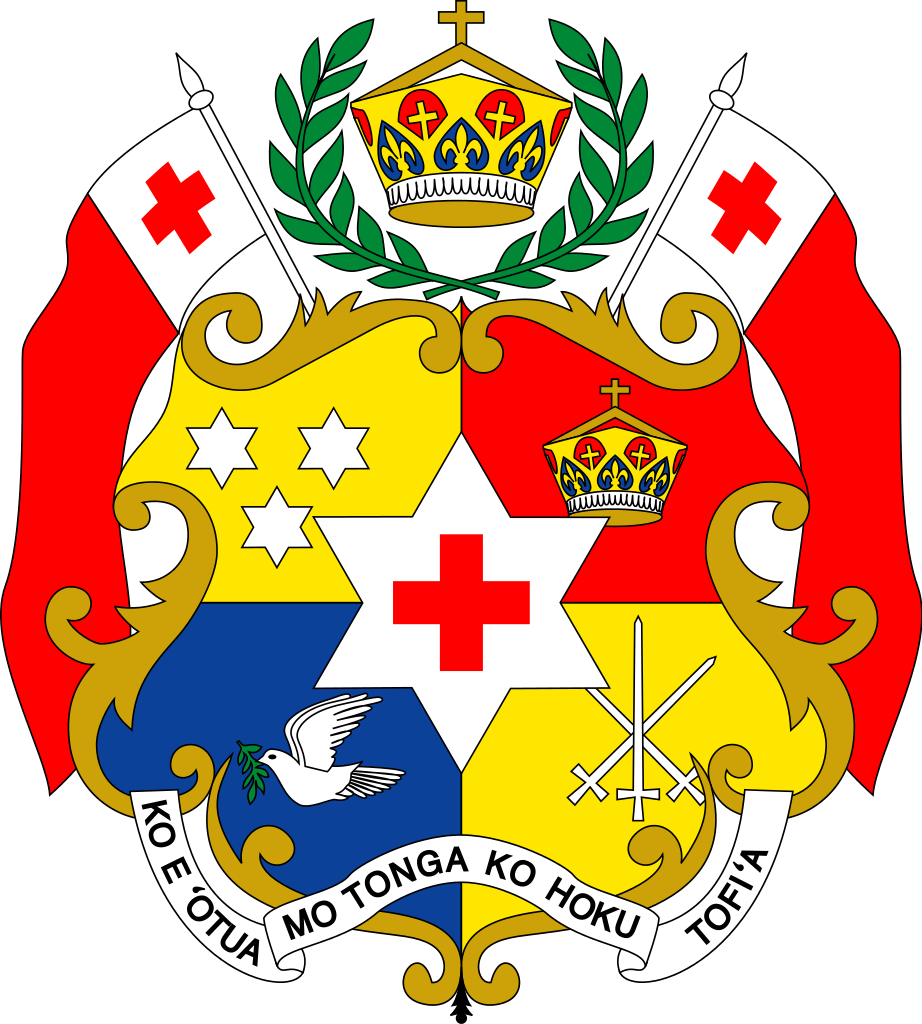 16 September 2022
Nuku'alofa – The Acting Prime Minister, Honourable Samiu Kuita Vaipulu this morning officially received a donation of 100,000 face masks from the Switzerland Consul General in Tonga, Mr Carl Sanft.
The Government of Switzerland, in response to a request from the Honourable Prime Minister Hu'akavameiliku earlier this year, decided to assist with the face masks, which will be used by students around the country.
At the handover ceremony, conducted at the Cabinet Chambers here at the St George Building in Nuku'alofa, Hon. Vaipulu said Government was grateful to the Switzerland Government, through the Consul here, for the assistance.
"This will ensure that our children, who are the future of our country, will be protected in schools as they will have protective masks to help prevent the spread of COVID-19," Hon. Vaipulu stated.
The assistance was made possible by the SDC Regional Disaster Risk Management Hub at the Embassy of Switzerland in Thailand and the Embassy of Switzerland in Wellington, New Zealand.
Mr. Sanft said he had relayed the request from the Hon. Hu'akavameiliku to the Switzerland Embassy in New Zealand and was happy that this was well received.
"We are honoured to be assisting our children through the donation," he stated.
He said the Switzerland Ambassador to Tonga, His Excellency Michael Winzap, was happy to donate the 100,000 masks to the Ministry of Education and Training here.
Despite the challenges of COVID-19, which continues to be a health risk to young children and students, the Government of Tonga is grateful to the Government of Switzerland, for the timely assistance.
The event was attended by senior officials from the Ministry of Education and Training, the Ministry of Foreign Affairs and the Prime Minister's Office.
The masks will be distributed through the Ministry of Education and Training.