"Public Notice: Christmas Vacation 2022/2023 for the Public Service"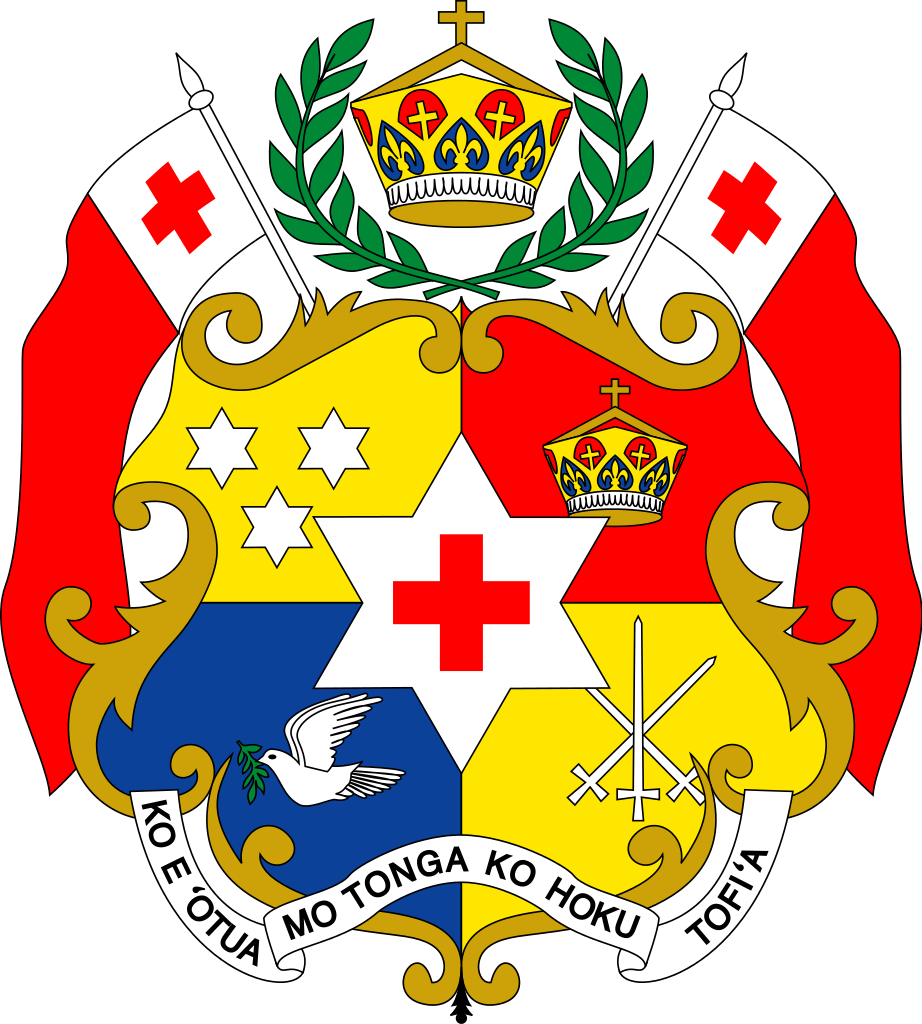 8 November 2022
The Prime Minister's Office wishes to inform the public of the period of Christmas Vacation 2022/2023 for the Public Service, as approved by Cabinet on 28th October 2022.
The Government Christmas Vacation 2022/2023 will be observed from 8:30am Thursday 22nd of December, 2022 and ends at 4:30pm Tuesday 3rd of January, 2023.
The Public Service will resume duty for the New Year 2023 at 8:30am Wednesday 4th of January, 2023.
During the Christmas Vacation, the public should note that the Government's essential services will continue to operate such as the Ministry of Health, Ministry of Police and Customs Division and respective Ministries will announce their operating hours, in due course.
The above Christmas Vacation period will be followed by the usual Week of Prayer of the New Year, with the Public Service working hours ending at 4:00pm.
Respectfully
From the
Acting Chief Secretary & Acting Secretary to Cabinet