Hon. Prime Minister commissioned the Lakepa Gas Bottle exchange depot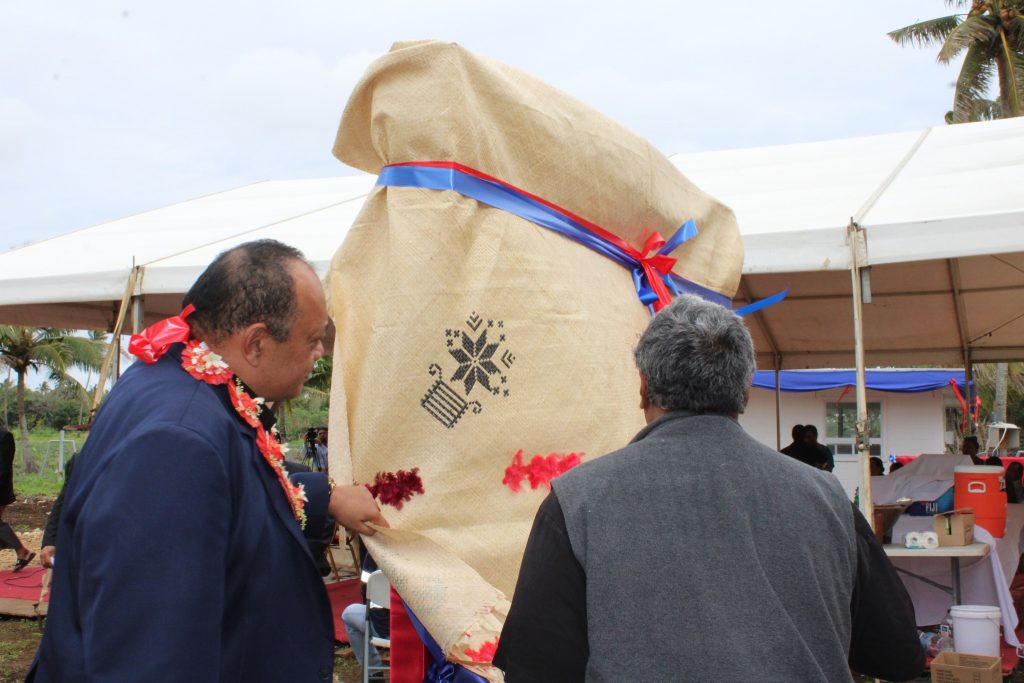 4 November 2022
The Hon Prime Minister, Hu'akavameiliku was guest of honour at the commissioning of the Lakepa Gas Bottle exchange depot at Lakepa on Thursday 3rd November, 2022.
The gas depot is a subsidiary of Tonga Power Ltd and this is the first of three gas depots to be established in Tongatapu. Two others including one at 'Alakifonua and Veitongo will soon be opened to the Public.
This will also enable Tonga Power Ltd customers to pay their electric bills at these gas exchange depots.