House Inferno Claimed Life in Vava'u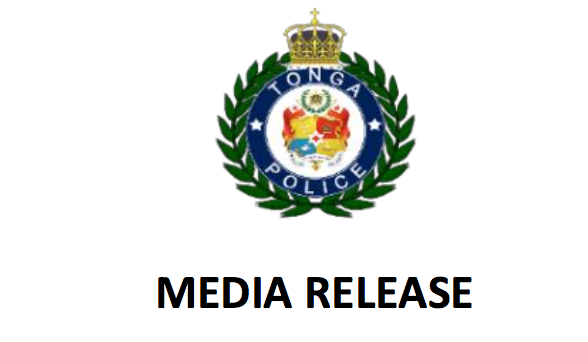 8 November 2022
Police and Fire Services in Vava'u responded to a house fire reported from Neiafu at around 5:00 am this morning, 8 November 2022, which claimed the life of a 46-year-old female.
The deceased and her husband were tenants of the house and were both at home when the tragedy occurred. The husband managed to save himself, but the wife, unfortunately, could not make it out on time.
The origin of the blaze has yet to be confirmed while police investigations continue.
ENDS
For further media inquiries please contact, Tonga Police Media & Public Relations Office on 740-1609