"Hon Prime Minister says training of workers will be government's focus"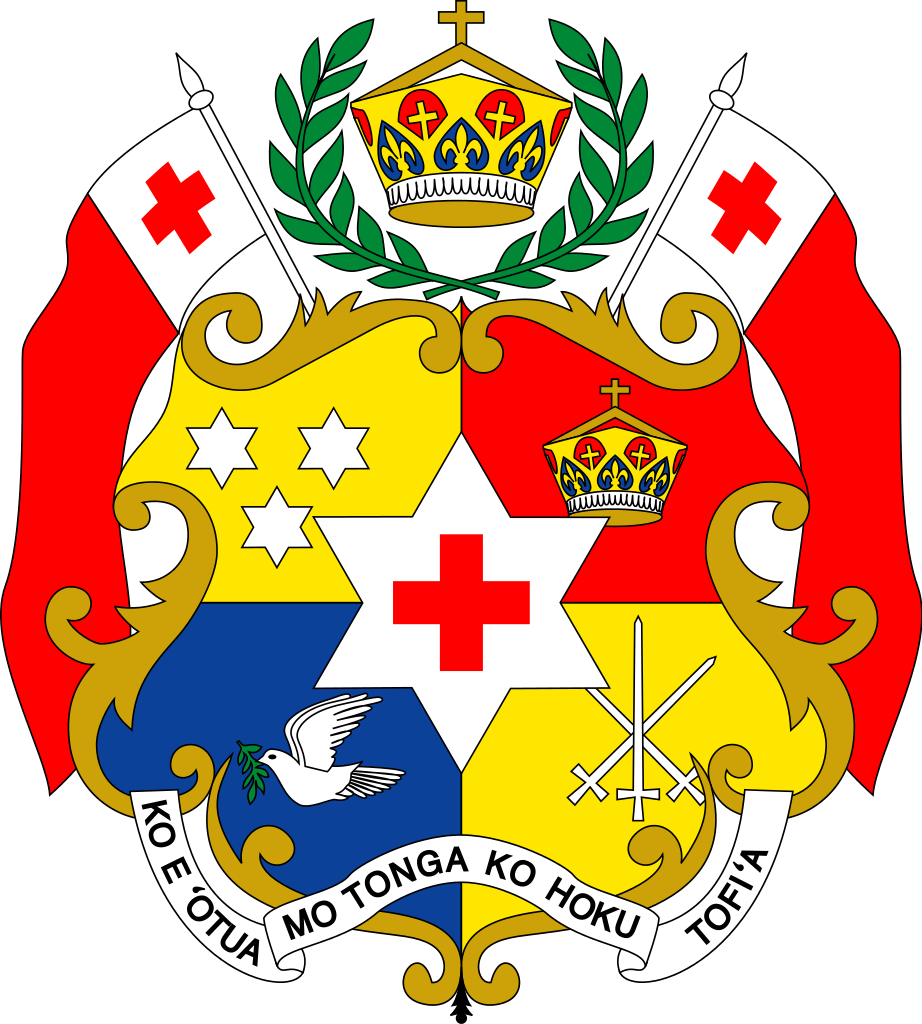 18 January 2022
Nuku'alofa – Government will continue to focus on training the local workforce to serve the country and overseas if local workers want to take up overseas demand, the Prime Minister Honourable Hu'akavameiliku told a media conference here in Nuku'alofa on Wednesday 11 January, 2023.
In his first media conference for 2023 at the St George Building, the Hon Prime Minister said Government will not stop workers from leaving to find better jobs opportunities but will work on training more locals so that services can continue effectively both with the public service and private sector.
"We will not be able to stop people from leaving for overseas work," the Hon Prime Minister said.
"Government will continue to train our people so that they can have the skills to serve the country and move overseas if need be without adversely affecting local services."
That training is in line with Government's plans to implement the Tonga National University this year.
The university will include all Government run tertiary institutions, including the Tonga Institute of Education, Tonga Police and the Nursing School.
All institutions will continue to operate from their current locations but will be managed under the new university council and Vice Chancellor with Headquarter in Pahu. The Vice Chancellor is expected to be in office in May, 2023.
The University will offer Degree and Diploma programs.
There is a planned Open Day on January 27, 2023 where members of the public can get more information on the new university and various programs offered.
Health updates
The Minister of Health, Hon Dr. Saia Piukala supported the Hon Prime Minister's statements on the importance of training the local workforce and added that the Ministry of Health plans to increase intakes of nursing students to cover for those that might leave for overseas contracts.
"We will Increase nursing intake to ensure that we have enough staff to continue to serve here," Hon Dr Piukala said.
"We support those that decide to leave for greener pastures because it is good for their own families. They will become good ambassadors for Tonga and they will also learn a lot more from their work and if they return to Tonga they will bring those knowledge, skills and experience back."
He said a total of 32 new nurses who graduated in December have joined the MOH workforce.
Meanwhile, Hon Dr Piukala stated that there are no plans to implement restrictions because of the COVID-19 in Tonga yet.
While admitting there were some positive COVID-19 cases with mild infections during the holiday seasons he said Tonga is still safe and the Ministry will continue to monitor the new XBB 1.5 variant that is now in Fiji, Australia, New Zealand and the United States of America.
"Our vaccination rates were very good and we believe that this will help in ensuring that we are safe. Unless there is any drastic development in the COVID-19 situation worldwide we will follow the current status here in Tonga," Hon Dr Piukala added.
Other issues
Examination results for local students are being released this week, with the Form 2 results out already. Form 6 and 7 examination results should be out this weekend and early next week.
The Hon Prime Minister said Government will continue to work on the Anti-Corruption Commission Act, with amendments to be tabled in Parliament this new year. The Government plan to establish the Commission this year.
He also stated that Government will present amendments to the legislations around entitlements for town officers so that they are compensated for their service after every team rather than waiting for 15 years.
The construction of the sports complex at the Tonga High School ground will start next week with the foundation laying program.
Tonga will have a multi-purpose sports complex at the site, which will include an indoor stadium, an international standard rugby field, tennis and netball courts.
In what is going to be welcome news for the outer islanders, Hon Hu'akavameiliku announced that the repair of underwater cables linking the islands of Ha'apai and Vava'u to the rest of the world may start as early as April. The cable was damaged by the January 15, 2022 Hunga-Tonga-Hunga-Ha'apai volcanic eruption and tsunami.
Reconstruction of homes damaged during the event 12 months ago is also continuing.
The Prime Minister also announced that the Ministry of Education and Training's head office will be relocated to 'Api Mataka, beside the Tonga Side School in Tofoa around end of February.
-ENDS-