"Paula Pouvalu Ma'u is new Chief Secretary and Secretary to Cabinet"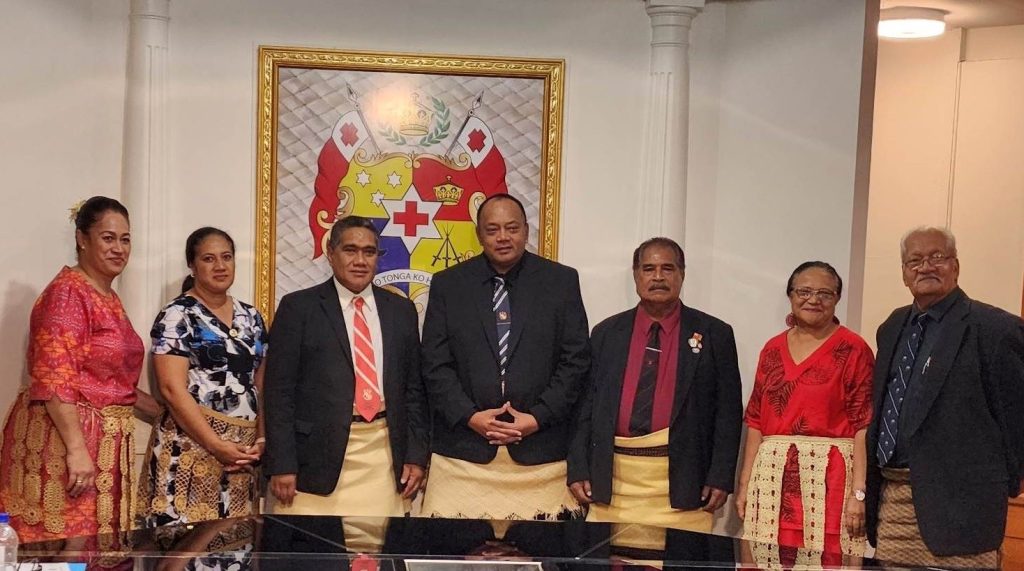 27 January 2023
Experienced senior civil servant Mr Paula Pouvalu Ma'u has been appointed as the new Chief Secretary & Secretary to Cabinet at the Prime Minister's Office effective today, Friday 27th January, 2022.
He was appointed by the Public Service Commission and has already signed his contract today for four years.
This morning he took his oath before the Honourable Prime Minister Hu'akavameiliku witnessed by members of Cabinet.
He started with the Government of Tonga as Head of the Budget Division of the Ministry of Finance in 1993, before taking the Deputy Secretary post at the Prime Minister's Office in 1996, a post he held for 16 years.
He was appointed as the first Secretary for the Ministry of Information and Communication (MIC) in 2010, and he is the longest serving Chief Executive Officer and has recently served at MEIDECC.
He takes over from Mr Edgar Cocker whose term finished late last year.