"Government of Tonga and Kacific Reach Settlement Agreement"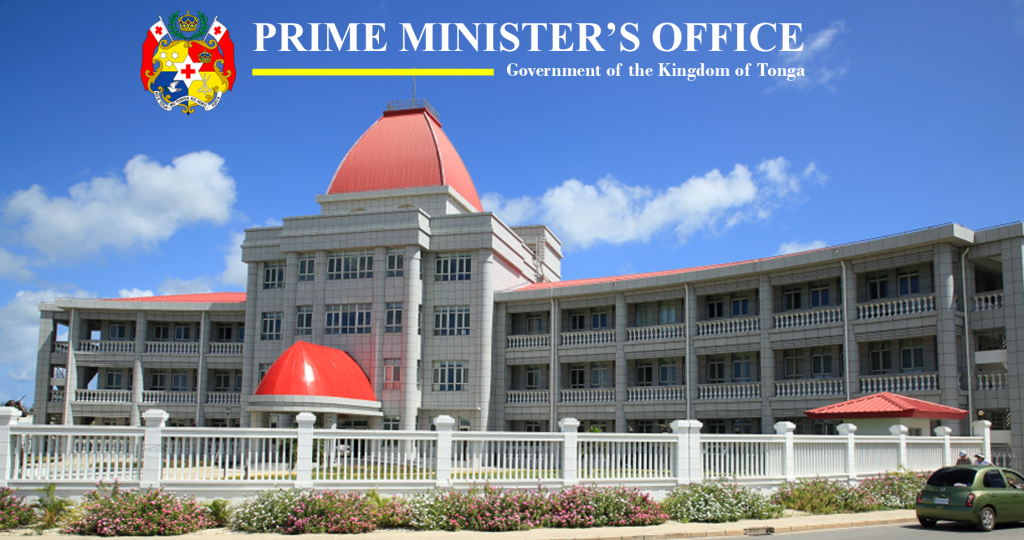 16 May 2023
Nuku'alofa- The Government of Tonga and Kacific Broadband Satellites Group (Kacific) have agreed to end litigation over a contract dispute. While the terms of the agreement are confidential, both parties are satisfied with the outcome and look forward to working together in the future.
"We are pleased to have reached a settlement agreement with Kacific and look forward to developing a positive relationship with them," said a spokesperson for the Government of Tonga.
"We believe this settlement is in the best interest of Tonga and its people and are committed to working collaboratively with Kacific to achieve our mutual goals."
"We are delighted to have resolved our differences with the Government of Tonga and are excited about the prospect of working together," said Kacific CEO, Christian Patouraux.
"We believe that this agreement represents a significant step forward in our relationship and look forward to building a strong and mutually beneficial partnership with the Government of Tonga, for the benefit of all the people of Tonga."
As a gesture of goodwill, and to signify their commitment to their friendship and to a co-operative working relationship, the parties will join in a formal ceremony celebrating this new beginning.
The occasion will provide an excellent opportunity for both parties to get to know each other better and progress opportunities to improve broadband connectivity throughout the Kingdom of Tonga.
-ENDS-