Sione Pulotu 'Akau'ola appointed as new CEO for MEIDECC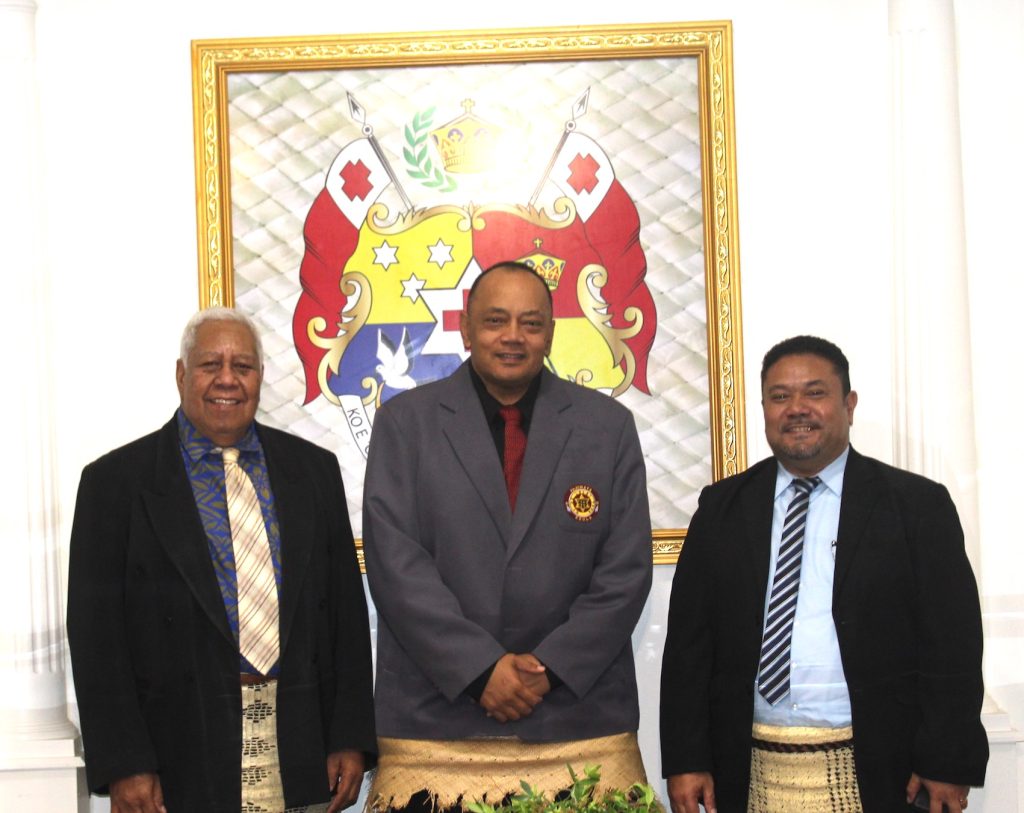 7 September 2023
Nuku'alofa- Mr. Sione Pulotu 'Akau'ola has been appointed as the new Chief Executive Officer for the Ministry of Meteorology, Energy, Information, Disaster Management, Environment, Climate Change, Communication and Cert (MEIDECC), effective today, Thursday 7 September, 2023.
He signed his contract this afternoon.
It will be for four years.
He took his oath before the Hon. Prime Minister, Hu'akavameiliku, in his capacity as Acting Minister for MEIDECC.
That was witnessed by members of his family and the Commission for Public Service this afternoon.
Mr. 'Akau'ola has been the CEO for Public Enterprises for over four years and he is now replacing Mr. Paula P Ma'u, who was acting CEO for MEIDECC.