MEDIA RELEASE: "Termination of the appointment of Mr. Piveni Piukala"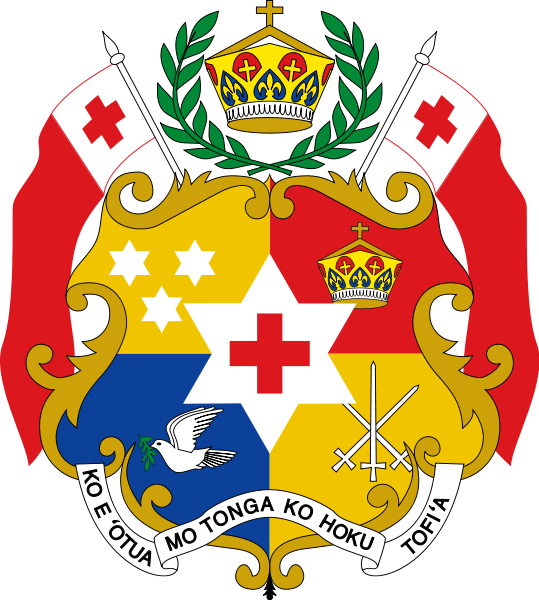 (26 November, 2019)
"Termination of the appointment of Mr. Piveni Piukala as Chairman and Director of the Shared Communication Boards"
His Majesty's cabinet decided on 22nd November, 2019, to approve the termination of the appointment
of Mr. Piveni Piukala as the Chairman of ICT common Board of Directors, effective as of 22 November,
2019.
This shared Communication Boards include the Tonga Broadcasting Commission (TBC), Tonga
Communication Cooperation (TCC), and the Tonga Post & Fast Print Ltd (TPFPL).
The grounds for the termination are incompetence; failure to assist the Public Enterprises to act accordingly with its principal objective; acting in bad faith, and failure to follow the due process in appointing of CEO for Tonga Broadcasting Commission.
-ENDS-
Issued by the: The Prime Minister's Office, P.O. Box 62, Nuku'alofa, Tonga. Tel: (676) 24 644 /24615 Fax: (676) 23 888; For media enquiries- Email: pressroom@pmo.gov.to Website: www.pmo.gov.to