Hon. Prime Minister commissioned the second Tonga Side School building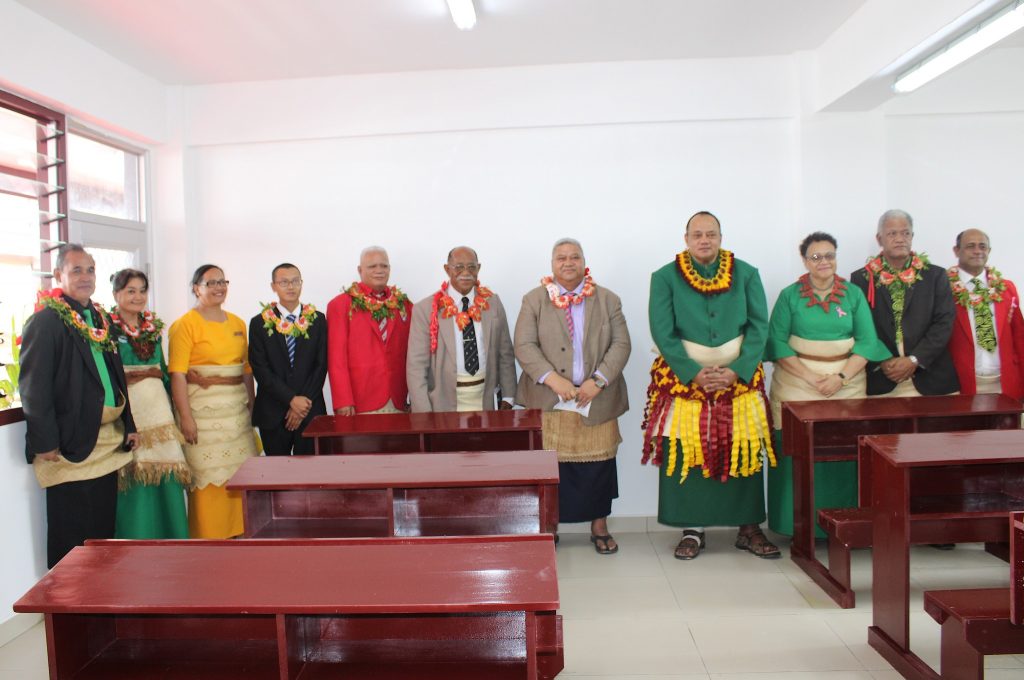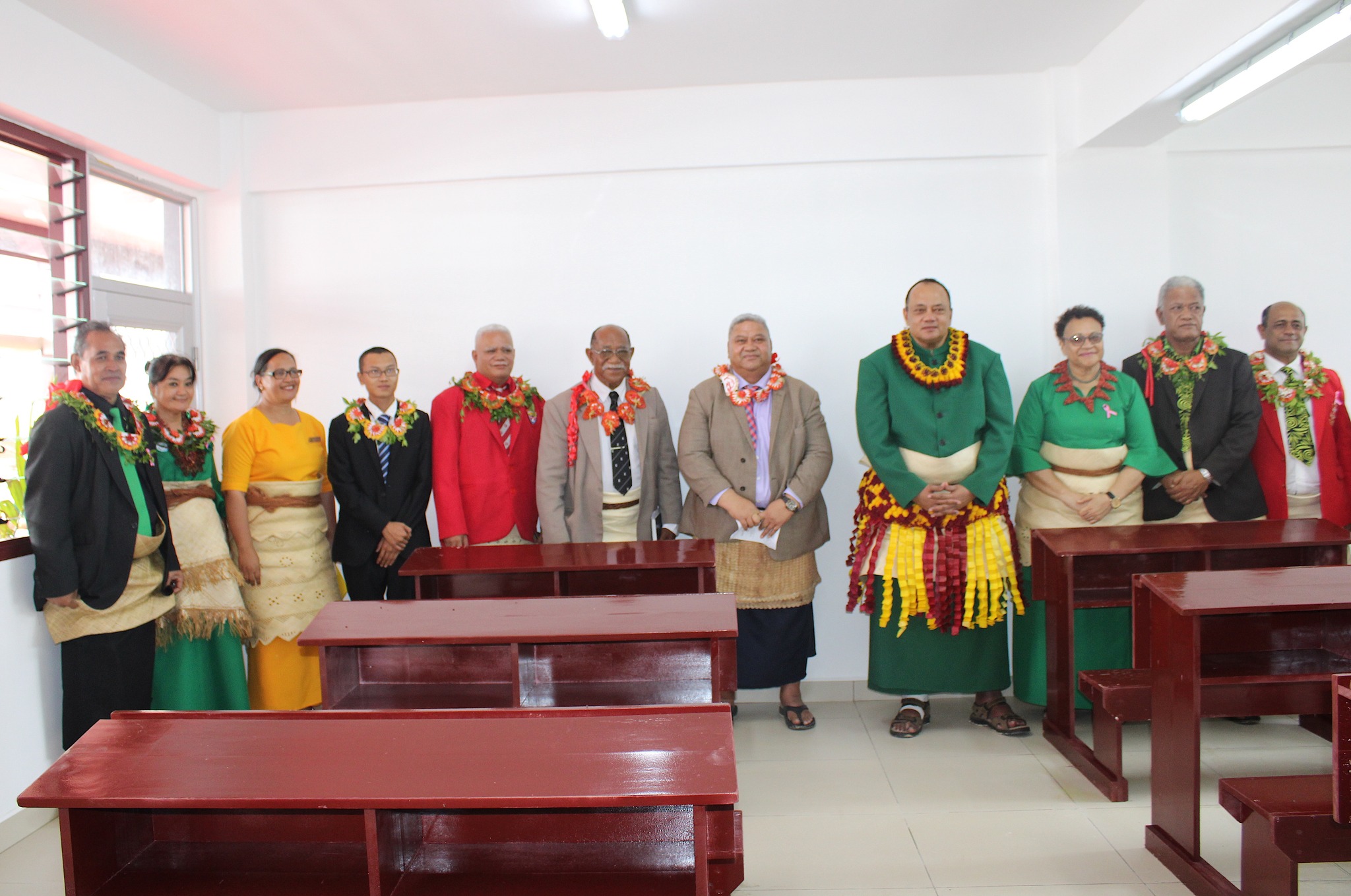 25 October 2022
The Honourable Prime Minister, Hu'akavameiliku, in his capacity a Minister for Education and Training commissioned the second Tonga Side School (TSS) building at Tofoa on Friday 21st October, 2022.
The newly completed 18 classrooms building was part of the celebration of World Teachers' Day.
In commemorating the World Teachers' Day 2022 with the theme that "the transformation of education begins with teachers", Hon Hu'akavameiliku believed that the TSS teachers will have the best facility to provide transformational education for their students.
" Today celebrates the critical role of teachers in transforming learners' potential by ensuring they have the tools they need to take responsibility for themselves, for others and for the planet."
The completion of the second building, not only was chosen and designed to ensure the safety of the children and teachers, the smooth flow of traffic for the drop off and pick-up of the children and a place for learning and growth, but TSS move back together to one, central and accessible location easing burdens and strains that has plagued TSS for the past years.