Prime Minister congratulates TALA as they win the World Cup Spot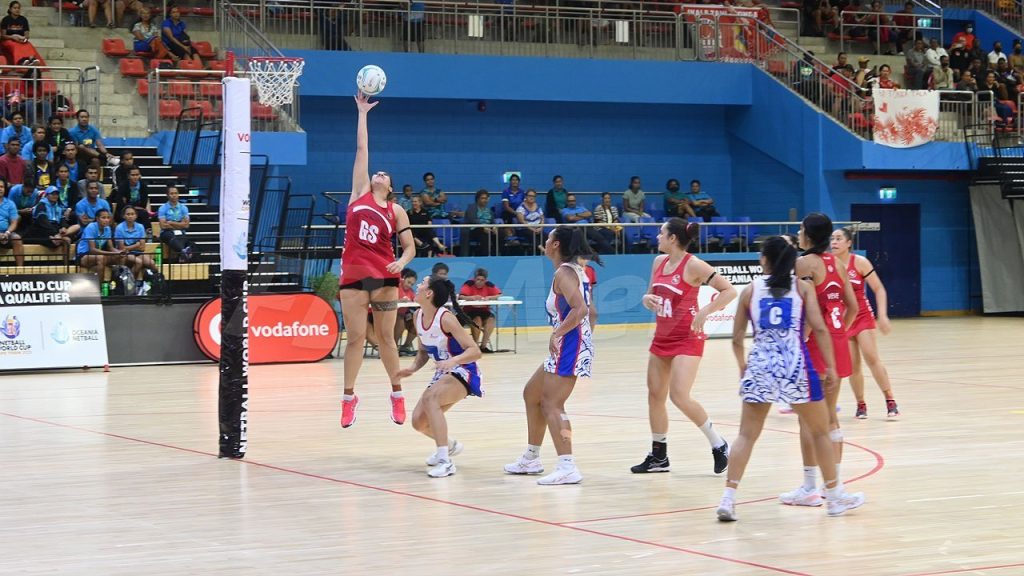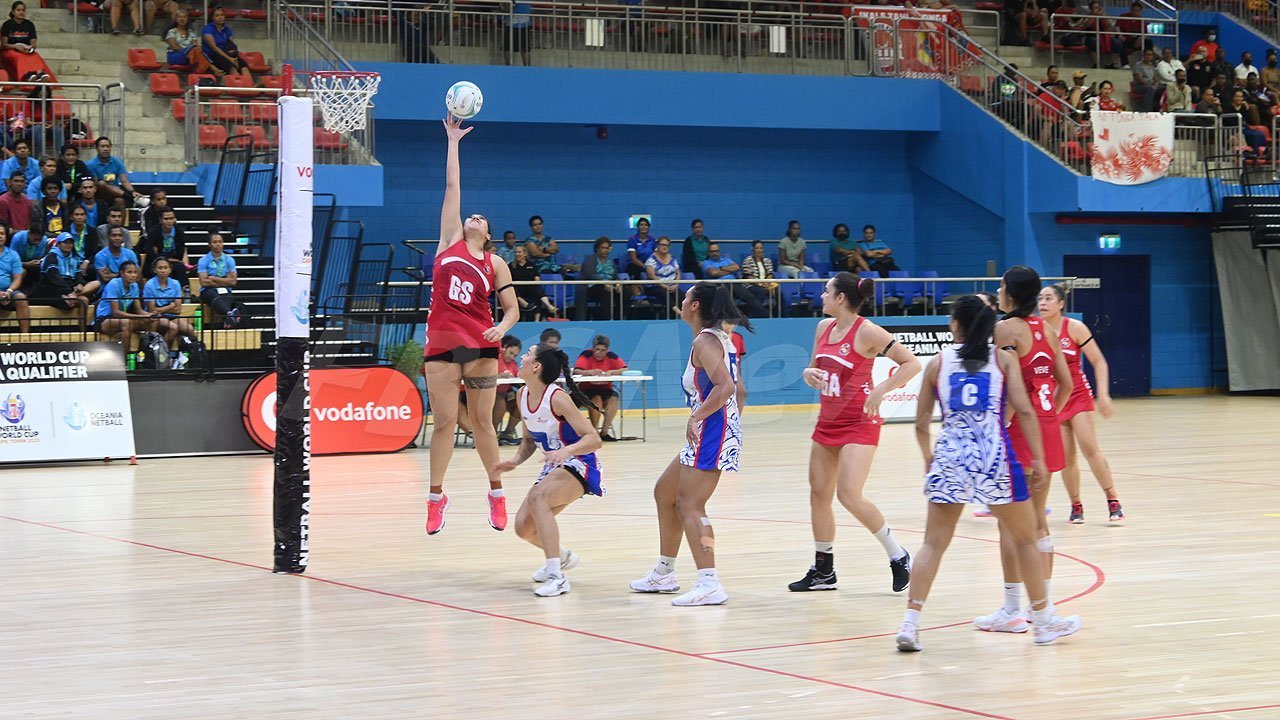 25 July 2022
Nuku'alofa – Winning a spot at the 2023 Netball World Cup in South Africa has earned the Tala national netball team congratulations and commendation from the Prime Minister Honourable Hu'akavameiliku.
The Tala has become the first South Pacific team to qualify from the current Oceania World Cup qualifier in Suva, Fiji.
This follows their victories over Samoa, Fiji and Papua New Guinea this week.
The team still have one more game against the Cook Islands tonight but have qualified on the basis of having won their first three matches.
"Congratulations is warranted and we commend the Tala national netball team for their courage, resilience and winning performances against Samoa, Fiji and Papua New Guinea," Hon Hu'akavameiliku stated.
"They have shown that despite the challenges we have come through in the last six months that we are still resilient and able to put all those behind us and attain the highest level possible in the competition.
"We thank the players and management for uniting in focus and achieving the historic result."
The Tala national side will join the best in the world at the Netball World Cup in South Africa next year.
They were not rated going into the Oceania qualifier in Fiji but stand to win ranking above the rest of the South Pacific teams with their winning performances.
The Tala's winning results from their first three matches so far: Tala 69 – Samoa 52, Tala 59 – Fiji 29, Tala 89 – PNG 28.